Mylliñ ka sorkar yei tih moochuni pyrchah yaka aiñ ki karkhana khyndaw-bilat: HANM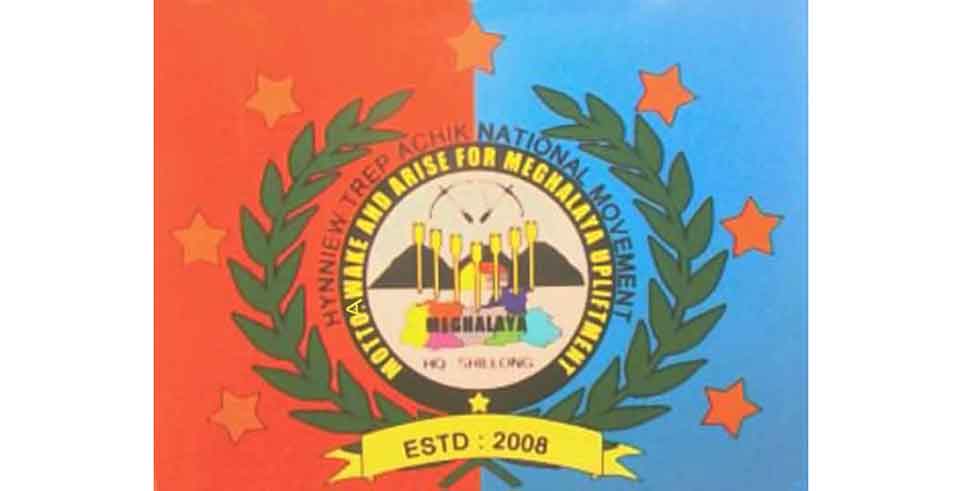 Advertisement
---
Ka seiñ HANM da ong ko wa dap dei sñiawsih wa joor yeiwa leh chiliang khmat ka sorkar jylla heiyatoh waka khayi pateiñ iwa che neiwa e laad ya ki karkhana pynmih khyndaw-bilat ha Ri-loom Jaiñtia wow kreh ki katwa ngait hanlada tyngkheiñ ki yaka aiñ.
Ka seiñ da ong ko leh wa katkam i chem hei lai sylli ka MoEF North Eastern Region deilang waka chnat Forest ka Meghalaya wa da phah da ka Supreme Court, da chem wa waroh ki thaw wa pynemkaam da ki karkhana pynmih khyndaw-bilat toh ki thaw wa man khloo namo ka Forest Area wei ym em yoh ki yaka Environmental Clearance naka Ministry of Environment and Forest & Climate Change wow pynemkaam ya kitai ki thaw wei kamjooh wow tih moochuni khlem da yoh bor chwa.
Advertisement
---
Kamtæ ka seiñ da lyngngoh ko wa ka sorkar ym em leh ko iyi iyi leh wow pynchitom ya itai i leh pyrchah yaka aiñ kini ki karkhana tangwa da chimkhia bha ko yei khayi mooyong pyrchah yaka aiñ hadooh wa ka sorkar da pynmih hukum ko wow e buskit T. 5000 ya kiwon kiwa pyntip lada em i tih mooyong lane i khayi mooyong pyrchah yaka aiñ.
Ka seiñ da paan pynche ko naka sorkar ya ki daw wa e laad ya ki baar jylla wow kreh katwa kwah ki hanla tyngkheiñ ki yaka aiñ lada ym toh wa em iyi re iyi cha kylla.
Kamtæ da dawa wow khang noh chi syndon ya kitai ki karkhana kiwa da lai lait yaka aiñ.
Ka kyrwoh na u Shaniahlang Suchen, General Secretary ka HANM East Jaiñtia Hills District.