Na Delhi wan yachem kyrpang u Swami Thapaswi ya u Dr. Carehome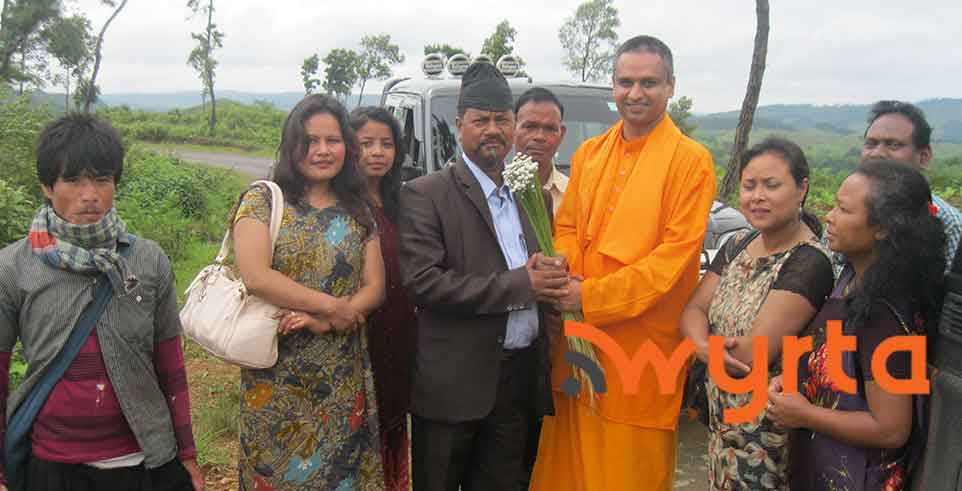 Jowai : U dkhot ka National Medical and Wellness Tourism Board (NMWTB) u Swami P.J. Thapaswi ha kani ka 14 tarik deilang wa ki dkhot ka Bio-Resource Development Centre da wan yachem ki wa u Dr. Carehome Pakyntein yow pynclur ya oo yow embynta u ha ka Medical Tourism kawa mut yow sumaar ya ki bru nadooh na baar ri kiwa kwah u chah sumaar ha ki rukom sumaar kam ka Ayurveda, Yoga, Naturopathy wa kiwi wa hapoh ri India da pynemkaam da ki spah snem.
Ha kini ki sngi heiwa boon ki bru da thooh laad sumaar ym du na ki dawai (Western Medicine) da em leh ki bru wa tip kam ki Herbalist kiwa sumaar ya ki bru da ki dawai dachin wa chna na ki jhoor ki kymbat wa rep hi ki kamwa leh u ma Carehome.
Kamtæ ka sorkar India yow pynchlur ya ki bru wa sumaar dei stad yong rim da seiñ ki da ka National Medical and Wellness Tourism Board ha u snem 2015 hapoh i pyllai ka tnat Tourism ka sorkar bei. Da booh T. 2 klur kam wow sdang ya kani ka Board.
Ka sorkar leh yow pynchlur ya kiwa wan chah sumaar cha India lyngba ka Air India waka Alliance Air da tyrwa ya ki bai airplane wa kyrpang ya ki Health Tourist.
Heini i wan yachem u Swami Thapaswi ya u Dr. Carehome da lai cha i thaw sumaar bru yong oo wa em ha Dulong i wym pu em yoh u sdang pynkrekaam hadooh katni wei kamjooh cha ka kpær rep kymbat u Dr. Carehome ha Lad Mupyut.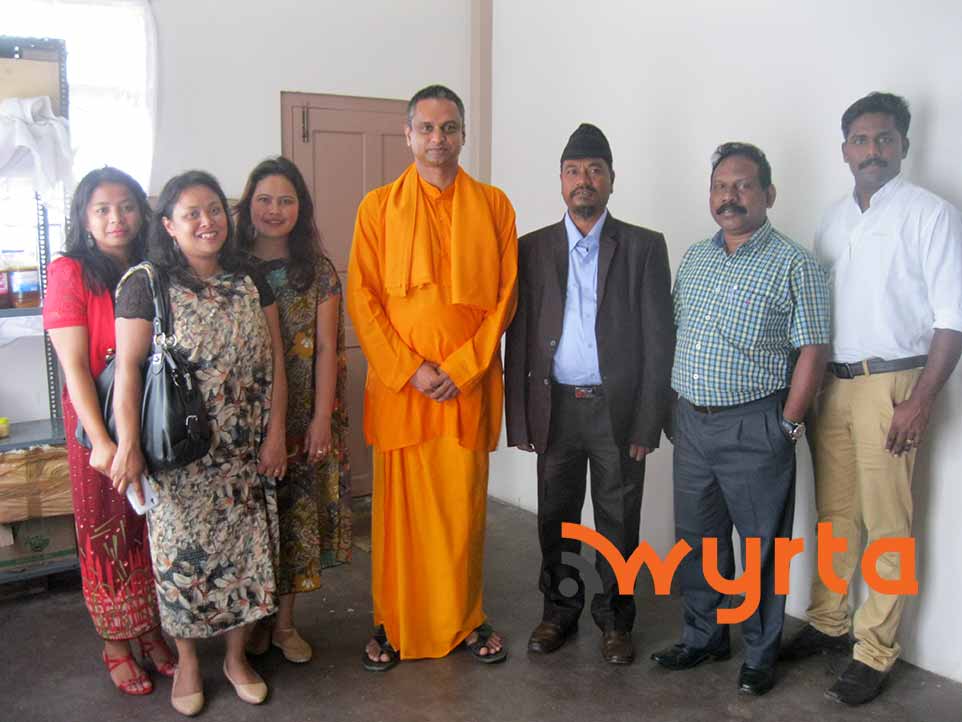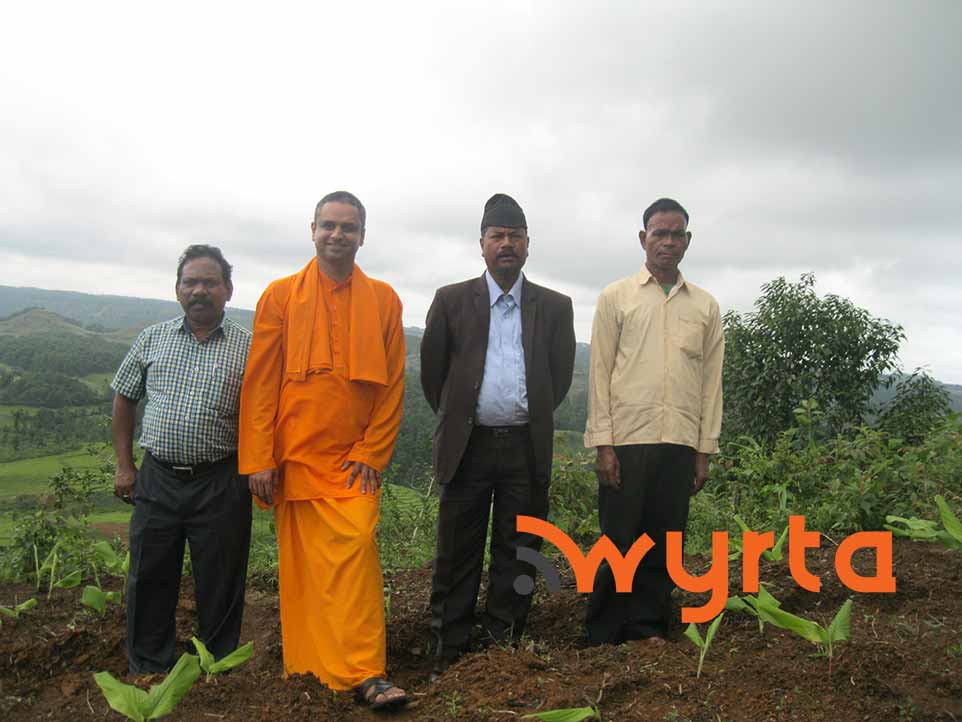 U Swami ong u wa u Dr. Carehome toh uwa da bna naam kamtæ dei ya kreh lang wa ka NMWTB ye u wanrah ya kiwa boon kiwa kwah chah sumaar ha oo wei kamjooh leh daw wanrah boon ki laad kreh ya kiwa em hajan ki thaw sumar.
U swami toh uwa pait ya ka Santhigiri Ashram wa em ha Delhi kawa sumaar bru kamwa leh u Dr. Carehome