NGOs announce agitation programme against inclusion of Non-tribal candidates in GHADC poll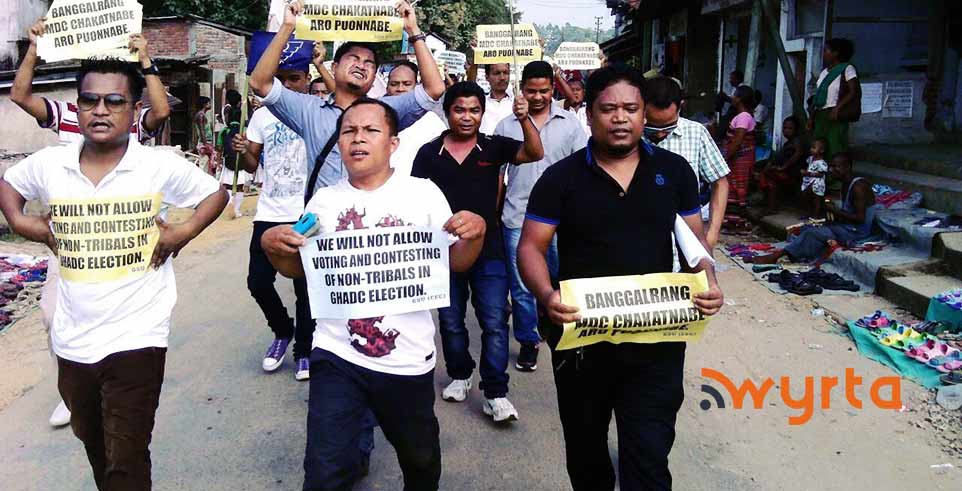 Advertisement
---
Advertisement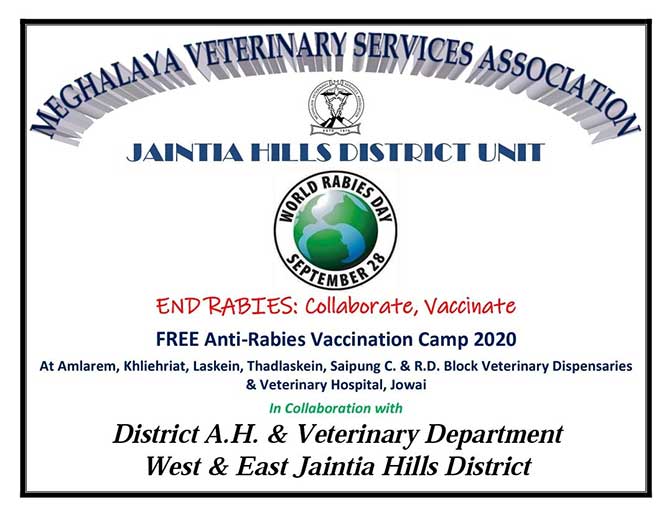 ---
Tura: A conglomerate of NGOs from Garo Hills including the GSU, ADE, AYWO, FKJGP and FAF have declared 17th September as a Black Badge and Black Flag day which will continue into more intensive agitations in the days to come.
The GHADC election scheduled for the 12th of October have irked many of the people since the inclusion of non-tribal candidates was allowed. This is in contrast to the norms of the KHADC & JHADC where only candidates of indigenous origins are allowed to run for elections.
The NGOs have termed the agitations as a result of the betrayal of the Garo people by the Congress party which is only interested in political gains,  the NGOs also questions the  MPCC President Dr. D.D.Lapang on whether he would be pleased if Non-Khasis are allowed to vote and contest in the KHADC. The inclusion of non-tribal candidates is a violation of the spirit of the provisions of the Sixth Schedule meant specifically for the preservation of the tribal laws and customs, the NGOs added.
The NGOs call for mass participation of the public to protect the custom and culture of the Garo people.
The NGOs of Garo Hills also request all national and regional political parties from fielding non-tribal candidates for the upcoming GHADC polls.
The last date for filing of nominations is 21-09-2015 before 3:00 PM, date of scrutiny of nomination papers is on 21-09-2015 after 3:00 PM, last date for withdrawal of nomination is 24-09-2015, date of finalization and publication of valid nomination and allocation of symbol is 26-09-2015, date of poll is 12-10-2015 from 7:00 AM to 4:00 PM and date of counting is on the 15-10-2015.