NSS District Level Meet, 2015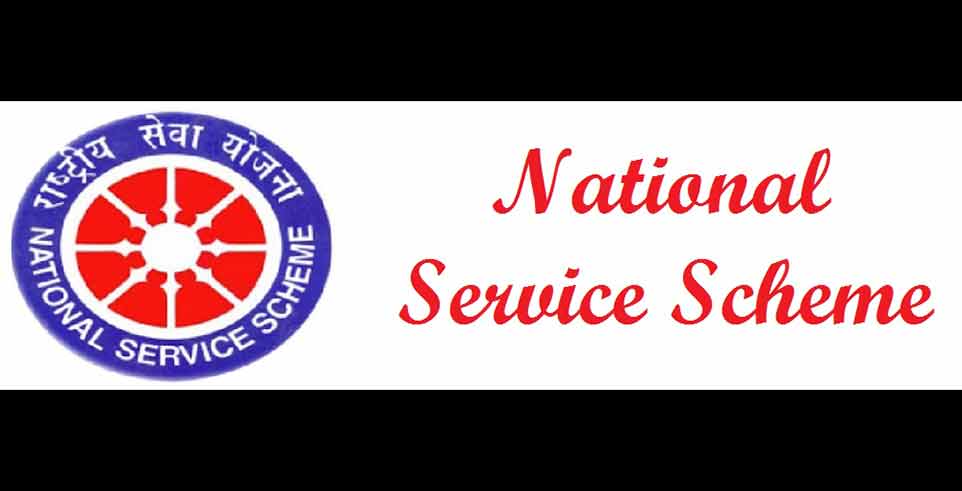 Shillong:  The 3 days Camp of the National Service Scheme (NSS) District Level Meet, 2015 was inaugurated by  Dr. D. D. Lapang, Chief Adviser to the Government of Meghalaya on the 19th October, 2015 at Union Christian College, Umiam Khwan in presence of  Dr. Lakhan Kma,  Programme Co-ordinator, NSS Cell, NEHU, Dr. S. R. Lyndem, Principal, Union Christian College, Dr. R. M. Manih, Convener, NSS District Level Meet and Gideon Kharkongor, Programme Officer, NSS St. Edmund's College  and other dignitaries.
The 3 days NSS Camp under the theme, "A Positive Outlook Towards Life" was attended by NSS Volunteers and programme officers of more than 13 colleges of East Khasi Hills District and Ri Bhoi District.
Speaking at the inaugural function, Dr. Lapang said that NSS helps in imparting, motivating and developing the youth personality through voluntary community services.  He added that NSS has done commendable services towards humanity to strengthen and support the poor and marginalized section of the people by narrating the life of Mahatma Gandhi who sacrificed his life to free India from the foreign yoke. He called upon students to think high and be a person with a vision, mission and determination for a better tomorrow and urged them to inculcate with them the three important principles in their day to day life; to be presentable or acceptable at home, college, to be dependable or trusted by parents, teachers and the society and humility as humility is greatness, he added.
He also inspired them not to be daunted by the positive obstacles that they may face along their way but instead to always endeavor to be the best that they can be and also to inculcate in themselves the spirit of hard work, positive attitude and open mindedness so that one day they would be an important assets of the society, the country. Dr. Lapang further added that such kind of Camping will bring together all the youth in knowing each other better, showcase their talents and creative skills and also to work together for the upliftment of the society. (MIPR)