Phah pyndooh noh ka sorkar ya ki Speed Breaker ha ki sarokbah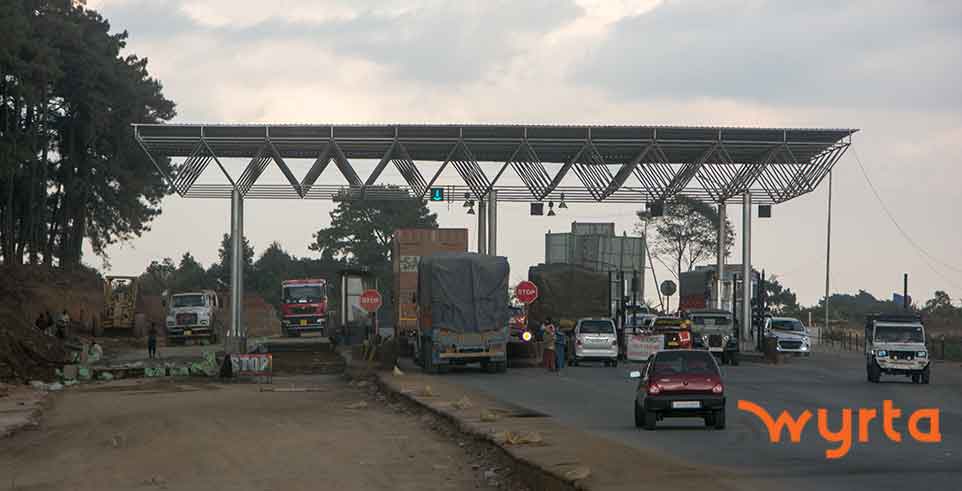 Ka Ministry of Road Transport and Highways da ong ko wa waroh ki Speed Breakers daw pyndooh noh na waroh ki National Highways kiwa da chna wow e laad ya ki kari wow yah smat ya ki khlem em i pynwit hapoh i pait ka National Highway Authority of India (NHAI).
Ya ini da pyntip ynnin ka sngi yow pynsuk ya i lai i wan khamtam haki Toll Plaza hadien wa pynkrehkaam yaka FASTag.
Advertisement
---
Da ong leh i em ki Speed Breakers da wanrah ko leh yei wit ya kiwa em hapoh kari, pynsih ki ya ki kari kamjooh i lut phniang wow pynsuki yaka kari wei wow pynlai biang yaka kari. Da ong leh wa ini daw pynsuk ko ya ki kari Ambulance khamtam ya kiwa da heh bru wa ki wym chait kiwa lai luti na ki National Highway.