Phah su ka NGT hadooh T. 100 Klur ya ka sorkar jylla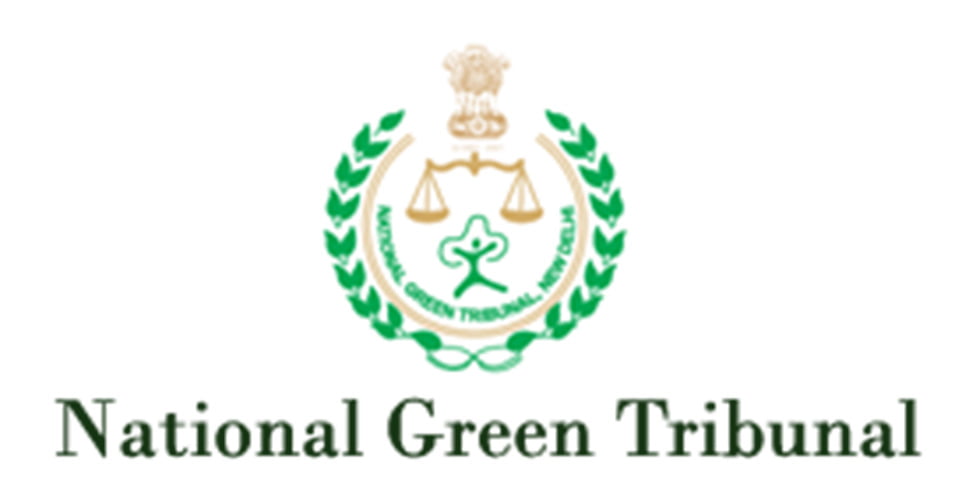 Advertisement
---
Advertisement
---
Jowai: Katkam ka yutip wa yoh, ka NGT da hukum ko ya ka sorkar jylla wow thap (deposit) T. 100 klur ha ka Account ka Central Pollution Control Board.
Ka NGT da ong ko leh wa ya kani ka poisa u pynlang na ki tre paar mooyong wa tih mooyong be-aiñ (Illegal Coal Miners) wa na ki sahep sorkar ki wym em leh yei kaam yong ki (Errant Officials).
Ki truck wa kit mooyong tooh toh u pynlait ya ki du hadien wa su ki mar chiteiñ i dor yong ki truck thymme (50% of showroom price of a new truck).
Chooh chooh ka NGT Committee hapoh i pait u Justice (Rtd.) B.P. Katoky ye ki leh u pait ya kiwi kiwi ki kaam yong ka committee katkam wa da pynkham ha ka.
Daw pyntip chooh chooh ya phi katwa dang yoh khubor.