Psiah Quarter Final sa ka Lewa FC ha ka Lympung ha Wahiajer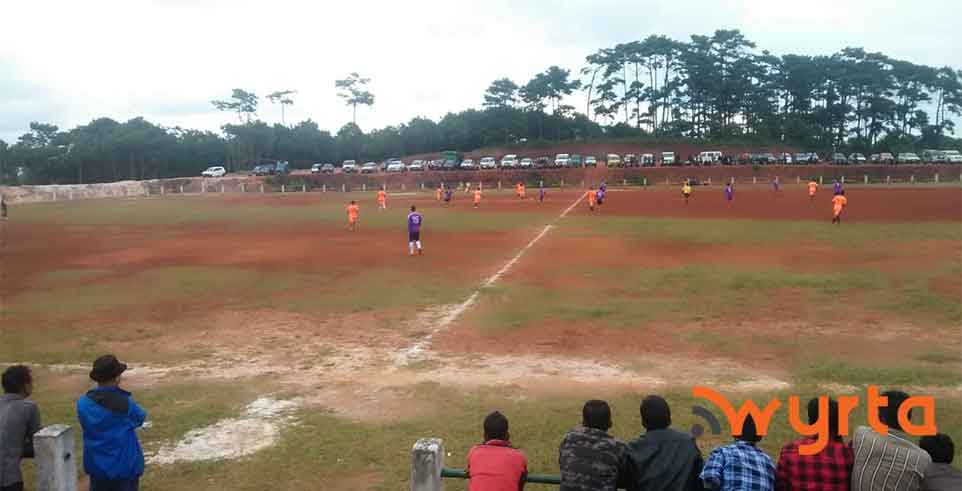 Advertisement
---
Jowai: Ka yakhun yong ka 4th Invitation Knock Out Football Tournament ha Wahiajer ynne ka sngi da pynyaleh hapyrdi ka Lewa FC pyrchah ya ka Iong I FC.
Ha kani ka yakhun ka Lewa FC da jop ko da 2-0 lyngba ki kool wa thap u Kitbok Pale wa u Brolington Warlarpih.
Advertisement
---
Lyngba ini i jop ka Lewa FC da psiah ko cha ka Quarter Final ha kani ka lympung heiwa ya i naam Man of The Match da yoh da Brolington Warlarpih.
Ka yakhun wa bood u man ko ha ka 01-08-2018 heipor 2:00 waje i sngi hapyrdi ka Meghalaya Football Team wa ka 7 Wasa.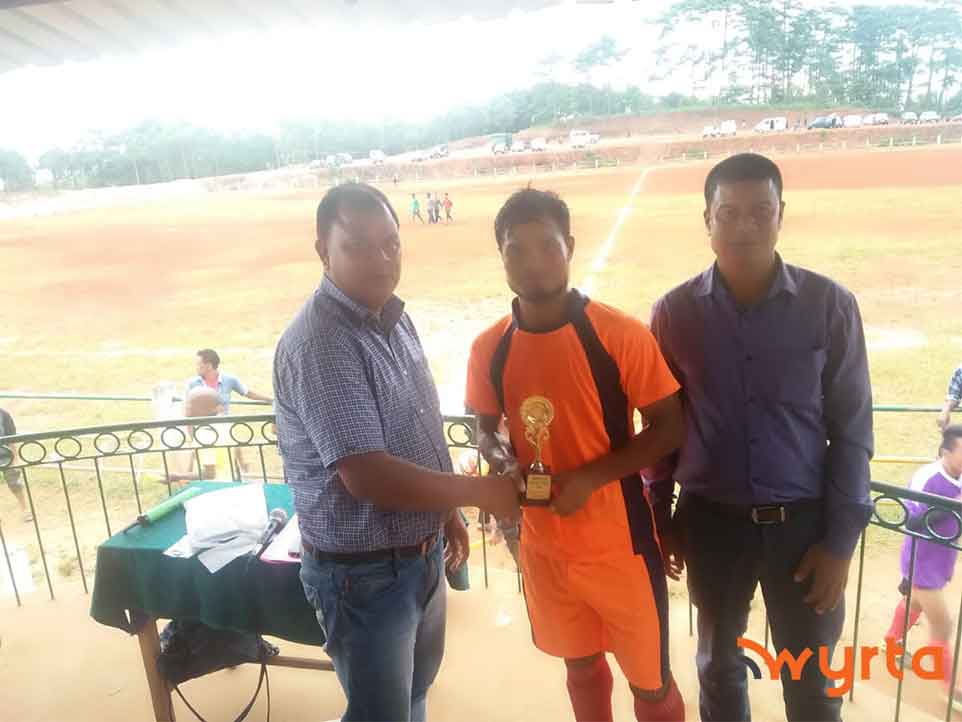 Advertisement