Public hearing on crimes against women & children at Ampati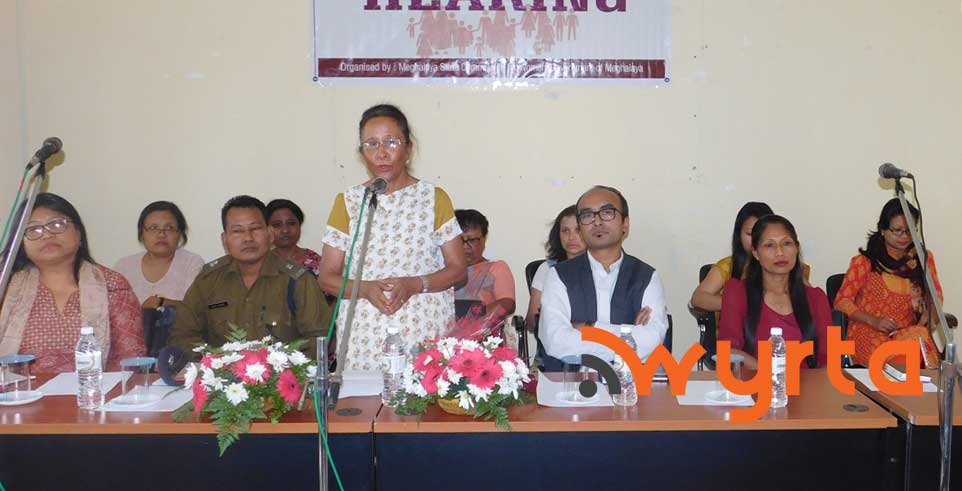 Advertisement
---
Advertisement
---
Advertisement
---
Ampati : A public hearing on crimes against women and children was on Wednesday organized at Ampati by the Meghalaya State Commission for women (MSCW). The Deputy Commissioner's office conference hall was jam packed by hundreds of women and students from all over South West Garo Hills who came to attend the first ever public hearing on crimes against women and children being held in the district.
During the public hearing MSCW Chairperson T. Phanbuh expressed concern over the escalating instances of crimes against women and children in the state. There is an immediate need to asses and determine the cause of this alarming trend. Explaining the aims and objectives of the public hearing she stated that the commission was established to deal with the complex issues of women faced in their daily domestic and professional life. In view of the increases in offences against women and children the commission has adopted training of trainers for women support groups who will in turn weed out ignorance and empower women by educating them of their rights informed Phanbuh.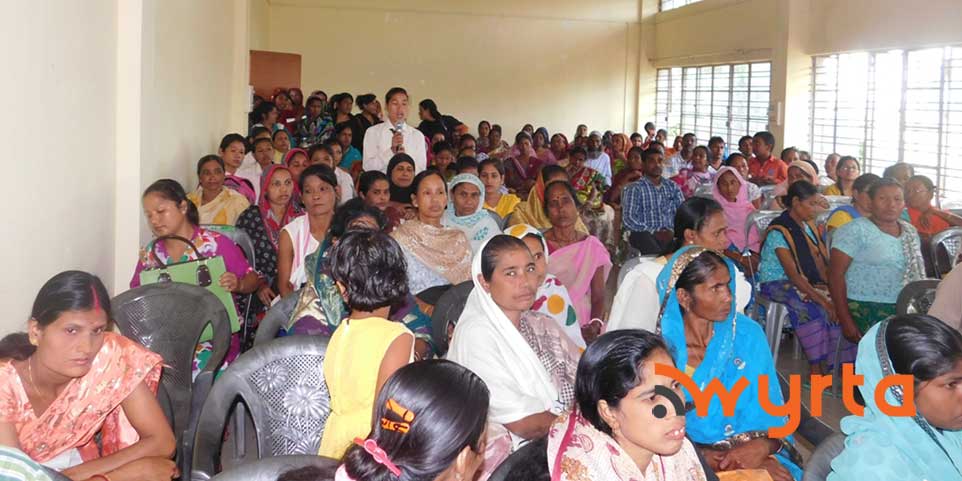 Speaking on various programmes undertaken by the women's commission to sensitize the populace on crimes against women she urged the participants to lend support to field workers engaged in collecting data at the grass root levels. Stating that though the state had a unique matrilineal society, Phanbuh opined that women were more or less left out from decision making. She later urged the women of the state come out and let their voices be heard.
South West Garo Hills Deputy Commissioner Cyril V D Diengdoh during his address highlighted the various interventions undertaken by the district administration in regard to crimes against women and children. He stated that these interventions were taken up to provide equal rights to the underprivileged sections of the society and especially women and children. Diengdoh informed that a District Level Task Force had been established to expedite cases pertaining to crimes against women and children. An internal complaints committee has also been established to deal with sexual harassment in the workplace has also been set up he stated. On economic empowerment the deputy commissioner said that special trainings for weavers belonging to women groups and SHGs is being given under the Integrated Basin Development & Livelihood Promotion programme.
Diengdoh informed that mass door to door campaign covering 1600 households was undertaken by the District Legal Services Authority recently to educate the people on their rights. He also opined that there was a need to strengthen the investigating wing of the police department.
Amongst others who spoke at the occasion were MSCW Vice Chairperson Gamchi T R Marak, ADC M T Sangma, DM&HO Dr Kona Sangma, Additional Superintendent of Police B R Marak and DSWO L J Sangma.
ADC H D B Sangma, EAC F Boro MSCW members I Tariang and M Sohtun and Advocate S Chakraborty were amongst others who attended the public hearing.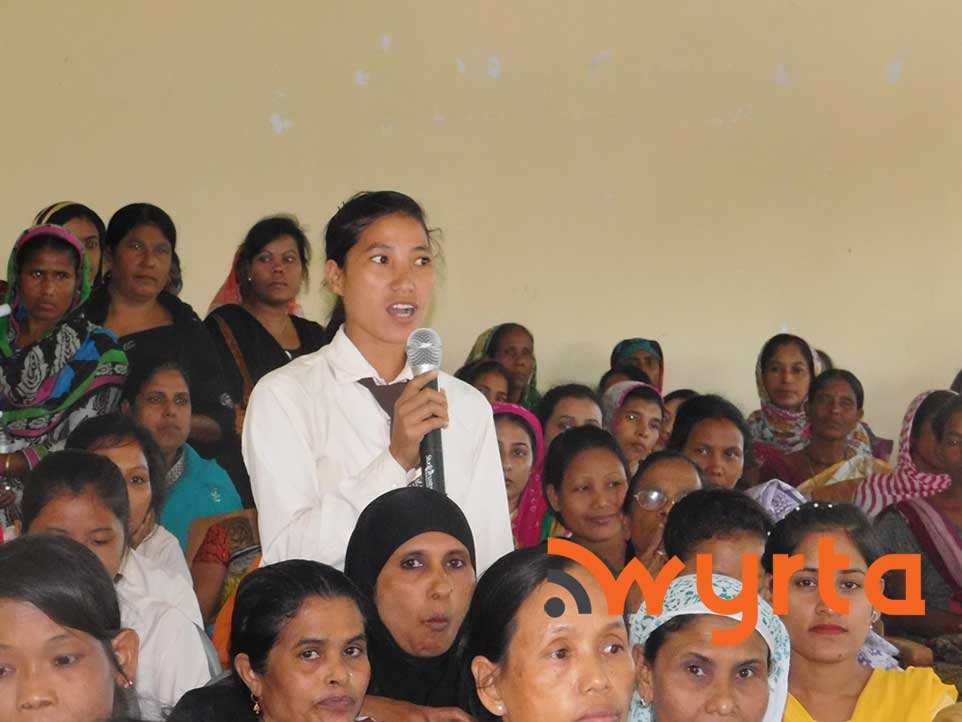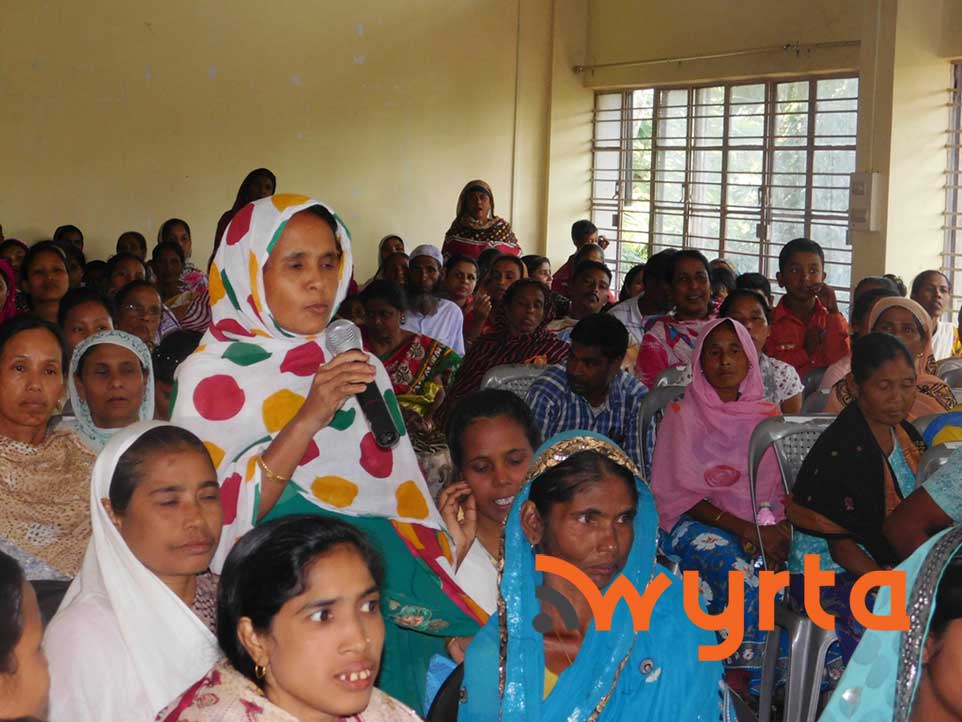 Advertisement
Advertisement