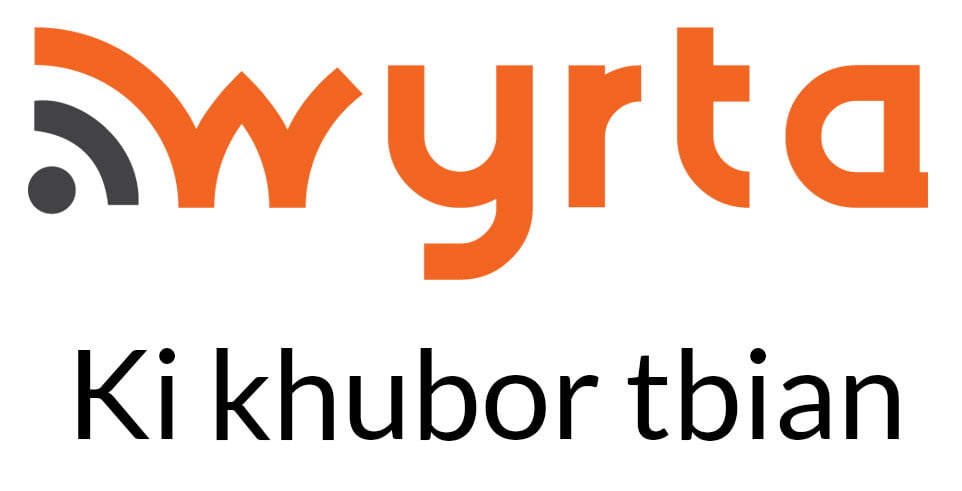 Advertisement
---
Pyllait Poisa
Jowai: U Deputy Commissioner, West Jaintia Hills District, Jowai da pynbna u wa da dep pyllait ïa ka poisa wa T. 26, 400 neibynta kitu kiwa chah ktah ha i ding kam kiwa iñ yung, iñ dukan, kiwa mynsoo ha i diñ wa kiwi kiwa em hapoh ka Thadlaskeiñ Block yong uni u snem 2015
Ka sngi khang kiad
Jowai: U District Magistrate, West Jaintia Hills da pyntip u wa ha kani ka 22 tarik waka 23 tarik uni u bnai u man ki kam ki sngi khang kiad hapoh ka distrik waroh kawi. Waroh kiwa dai kiad phareng (IMFL) nadooh ki Bar, Canteen, kamjooh leh ïa ki pata kiad waroh da khang pyrchah u dai kiad ha kini ki ar sngi.
Da pynmih ïa ka Draft Electoral Roll 
Shillong: U District Election Officer, East Khasi Hills District, Shillong da pyntip u wa da pyllait paidbah ïa ka Draft Photo Electoral Rolls,  hei yatoh wa ka tarik ilekchon wa 1.1.2016 neibynta kini ki Assembly Constituencies of 13-Mawryngkneng (ST), 14-Pynthorumkhrah (GEN), 15-Mawlai (ST), 16- East Shillong (ST), 17-North Shillong (ST), 18-West Shillong (GEN), 19-South Shillong (GEN), 20-Mylliem (ST), 21-Nongthymmai (ST), 22-Nongkrem (ST), 23-Sohiong (ST), 24-Mawphlang (ST), 25-Mawsynram (ST), 27-Pynursla (ST) and 29-Mawkynrew (ST) da yoh ki paidbah u pait ïa ki ha ophis u District Election Officer, Shillong namo ha ki Polling Station wa kyrpang wa ha waroh ki  ophis Block Development Officer hapoh ki kynta wa wai kini ki ophis.