Pynbna ka MHA ya ki kyndon ka Unlock 3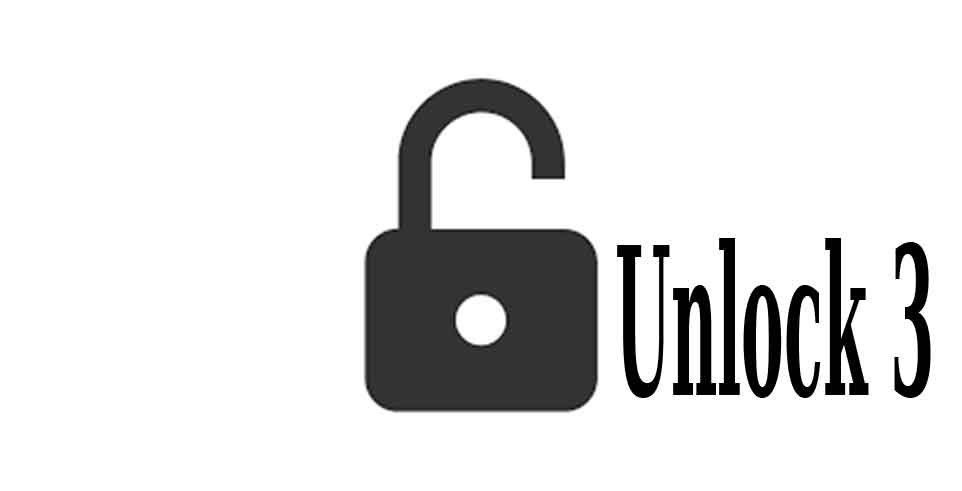 Advertisement
---
Ka Ministry of Home Affairs (MHA) da pynmih kyndon (Guideline) ko ynne ka sngi wa yatoh wow wai chooh chooh ya kiwa boon ki kaam kiwa em cha baar ki Containment Zone. Kani toh kawa tip kam ka Unlock 3, ka wow krehkaam nadooh ka August 1, 2020. Kini ki Guideline kiwa pynmih ynne toh deiwa yoh yei pynsñiaw naki jylla/UT ka ri deiwa pyrkhat lang waka sorkar pyrdi.
Kini ki Guideline wa thymme man ki kamni ha wah:
I khang yei lai i wan ki bru heipor miet (Night Curfew) da pyndam noh.
Ki Yoga Institutes waki Gymnasium daw chah u wai noh ki nadooh ka August 5, 2020. Heiyatoh wa ini, ki Standard Operating Procedure (SOP) daw pynmih daka Ministry of Health & Family Welfare (MoHFW) yow bood yaka Social Distancing yow yada nei poor u COVID-19.
I lehkmen yaka Independence Day daw chah deiwa bood yaka Social Distancing wa kiwi ki kyndon kam wow deiñ yaki Mask wa kiwi kiwi.
Heiyatoh won wa ki skur, ki College waki Coaching Institutions u man hi ki kiwa khang hadooh August 31, 2020.
I lai cha baar ri lyngba ki lieñsuiñ u chah kattu katni donhi hapoh ka Vande Bharat Mission.
Waroh ki jait kaam wa em cha baar ki Containment Zone u chah lait na kini ha wah:
Metro Rail.
Cinema Halls, Swimming Pools, Entertainment Parks, Theatres, Bars, Auditoriums, Assembly Hall wa kiwi ki thaw wa ya sariem wa kini ki jait.
Ki yalang paidbah nadooh ki Social/Political/Sports/Entertainment/Academic/Cultural/ki yalang niam kiwa boon bru ym pu chah.
Ki tarik wow chah u wai ya kini daw pynbna hadien.
Da e bor leh ya ki jylla wow jied ki ya kiwon ki jait kaam wow chah kiwa em cha baar ki Containment Zone. Ym khang yei lai na kawi ka jylla cha kawi kamjooh hapoh ka jylla yaki bru kamjooh ya ki mar. Ye emkaam wow yoh yaka permission/approval/e-permit yow lai u wan.
Ya ki bru wa em hei maa kitæ kiwa em 65 snem chaneiñ, kiwa em yei chitom, ki kynthai wa punkhon wa ki khynnah wa em hapoh 10 snem toh u neh bait ki hapoh yung lait noh hawa lai emkaam ki heiyatoh wa i chait i khiah.
Da pynchlur leh yei pynemkaam yaka Aarogya Setu Mobile Application.
Ka Lockdown hapoh ki Containment Zone u pteiñ hi ko hadooh ka 31st August, 2020.