Pynbna ka sorkar yaki sahep wow pait ya ki wakreh mylla wa wan na baar jylla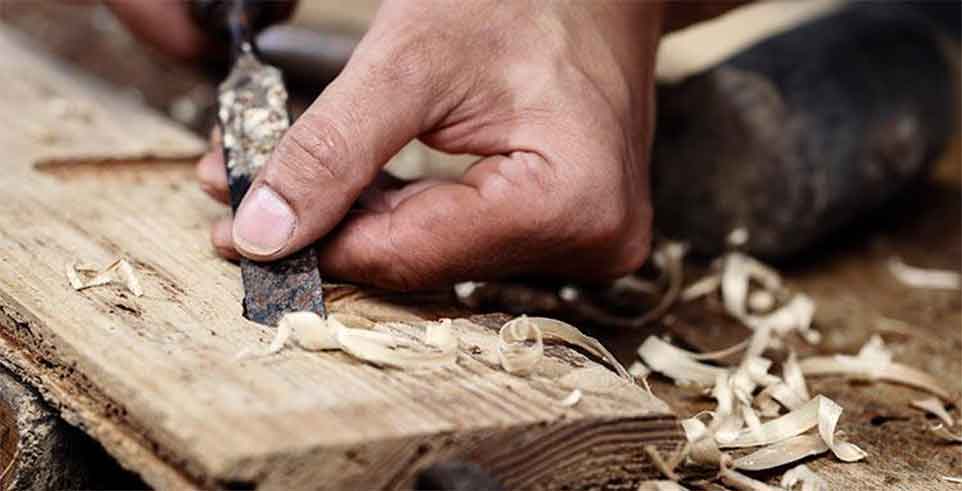 Advertisement
---
Shillong: Kam chibynta wow bood yaka Para 1 ka Advisory Guidelines wa pynmih daka Ministry of State, Labour & Employment, Government of India.
Ka sorkar Meghalaya da pynbna ko ya kini ha wah ki sahep haka kyrdan ka jylla/District wa ha Block Level kam ki 'Nodal Officers' ki wow pynbiat yaki kaam wa yatoh wa ki wakreh mylla kiwa wan na baar jylla.
Ya ini da pyntip da u Principal Secretary ka sorkar Meghalaya, Labour Department.
| | | | | | |
| --- | --- | --- | --- | --- | --- |
| Sl No. | Name of the Officer/Official | Designation | Contact Details | Nodal Officers | Name of State/District |
| 1 | Shri T.G. Momin, MCS | Labour Commissioner, Meghalaya, Shillong | 9436112951 | State Level | Meghalaya, Shillong |
| 2 | Shri P.T. Blah | Deputy Labour Commissioner, East Khasi Hills District Shillong | 9863097927 | District Level | East Khasi Hills District, Shillong |
| 3 | Smti G. Pakyntein | Deputy Labour Commissioner, West Khasi Hills District, Nongstoin | 9863060794 | District Level | West Khasi Hills District, Nongstoin |
| 4 | Smti B.D. Arengh | Deputy Labour Commissioner, Ri-Bhoi District, Nongpoh | 8787638629/ 9856836120 | District Level | Ri-Bhoi District, Nongpoh |
| 5 | Shri S. Lamin | Deputy Labour Commissioner, West Jaintia Hills District, Jowai | 9774216705 | District Level | West Jaintia Hills District, Jowai |
| 6 | Smti M. Thabah | Joint Labour Commissioner i/c Deputy Labour Commissioner, West Garo Hills District, Tura | 9863066359 | District Level | West Garo Hills District, Tura |
| 7 | Smti M.N. Marak | Deputy Labour Commissioner, East Garo Hills District, Williamnagar | 9402501931 | District Level | East Garo Hills District, Williamnagar |
| 8 | Smti O.G. Momin | Deputy Labour Commissioner, South Garo Hills District, Baghmara | 8575013819/ 9436335779/ 8787664323 | District Level | South Garo Hills District, Baghmara |
| 9 | Smti M.B. Nongrum | Assistant Labour Commissioner, East Jaintia Hills District, Khliehriat | 9774216705 | District Level | East Jaintia Hills District, Khliehriat |
| 10 | Smti Narisuk P. War | Assistant Labour Commissioner, South West Khasi Hills District, Mawkyrwat | 9863020630 | District Level | South West Khasi Hills District, Mawkyrwat |
| 11 | Smti Leni B. Sangma | Assistant Labour Commissioner, South West Garo Hills District, Ampati | 9436315818 | District Level | South West Garo Hills District, Ampati |
| 12 | Smti A.J. Nongsiej | Assistant Labour Commissioner, North Garo Hills District, Resubelpara | 9436953160 | District Level | North Garo Hills District, Resubelpara |