Pynbna Local Holiday u DC ka East Jaintia Hills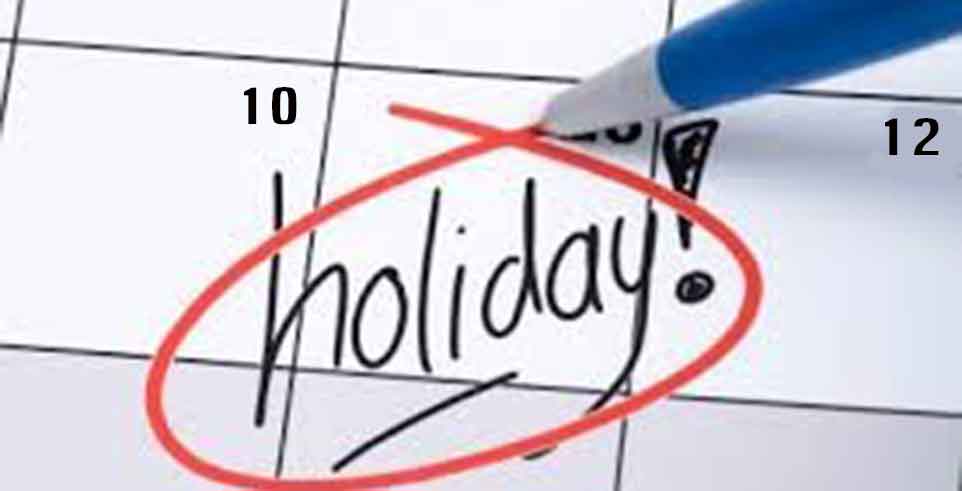 Advertisement
---
Jowai : Ka Office u Deputy Commissioner, East Jaintia Hill District, Khliehriat, da pyntip wa waroh ki Office Sorkar, ka yung kasari, wa ki thaw puræ hapoh u pood u ang ka East Jaintia Hills District daw khang lut ki ha kani ka 11 Duyatra, 2016.
Ya kani ka chuti da e kam chi bynta wow sakhi ya ka Nul Ding Kut Festival (Festival of Renewal of life) ha chnong Saipung.
Kani ka Nul Ding Kut toh ka lehkmen yong ki jaitbru Biate wa chong wasah hapoh Saipung.
Advertisement