Pynche ka BSNL ya ki khubor wa daw chah khang ko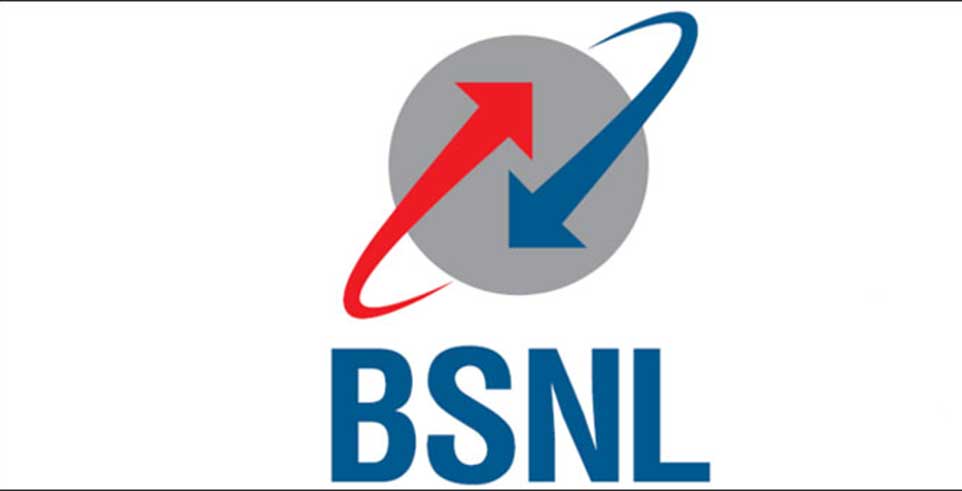 Shillong: Hadien wa mih ki khubor wa ye u chah khang ka BSNL. Da pynche deiwa ong wa kini ki khubor chaphang wow khang noh yaka BSNL toh kiwa bakla wa kiwa ym em yurim.
Da ong leh wa ka sorkar India tipmit ko yaka BSNL kam kawa emkaam bha na ki Public Service Undertaking (PSU) ka sorkar kiwa pynemkaam kam ha ka yada ri (Defence), ka Ministry of Finance wa kiwi kiwi wei ka BSNL leh chakri ko ya ki paidbah kamjooh ya ki Bank wa em hapoh ka ri.
Ka Department of Telecommunication (DoT), Government of India leh ka tip ko yei bor wa i kordor ka BSNL kawa ye u poi chadooh ki thaw wa em cha kdong cha chmiang dooh. Wei ka DoT dang em ko hei bynta wow pynim biang yaka BSNL.
Kamtæ da ong wa ki khubor da pynkiñkhlieh ko ya ki paidbah deiwa ong wa daw khang noh yaka BSNL hanlada ka sorkar da kular ko wow pynim biang yaka BSNL.
U B. Chandra Sehkar, CGMT, BSNL, NE-1 Circle da pyntip u leh waka BSNL u pteiñ ko wow chakri ya ki paidbah wei da yaleh ko katwa ye yow pynmiat yaka Mobile Network, wei da sdang leh yaka Bharat Fibre, ki Wings, Satellite Phone wa kiwi kiwi.