Pynkup burom ka Khad-Ar Dalloi Law College yaka Sawaka Kynjing kawa yoh nyngkong haka Exam LLB, NEHU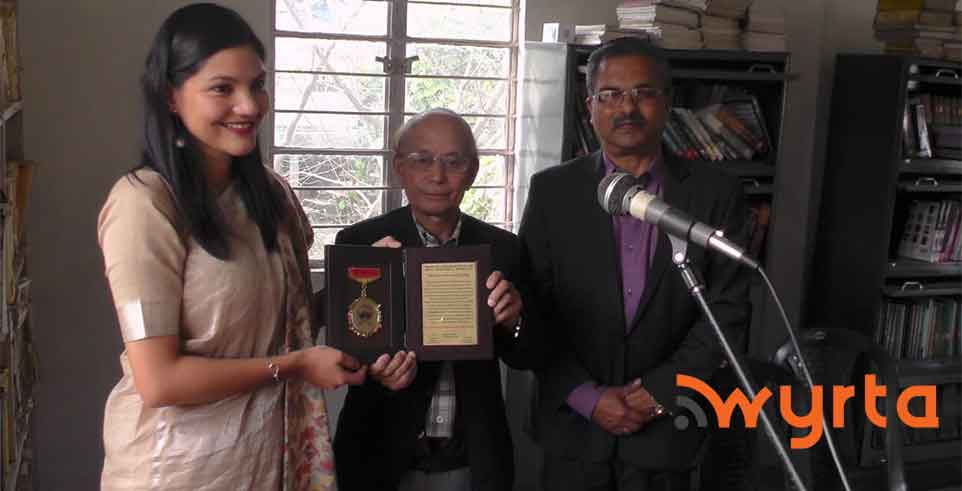 Advertisement
---
Jowai: Ka Khad-Ar Dalloi Law College, Jowai ynne ka sngi da pynkup burom ko yaka Sawaka Kynjing kawa da yoh nyngkong haka Result LLB kawa pynbna ini wa dep da ka North Eastern Hills University, Shillong. 
Ka Sawaka toh kawa puræ ha kani ka College, kawa chong wa sah ha Mynthong Jowai, wei i ye kow wo yoh nyngkong toh hadien wa yoh ko 63.27% napyrdi ki 24 ngut kiwa da Pass ha kani ka Exam.
Ha uni u snem da em hadooh kamwa 126 ngut kiwa da yaleh ya kani ka Exam Final LLB kawa le snem (3 Year Course) tangwa kiwa passs da em ki 24 ngut. Ka Khad-Ar Dalloi Law College Jowai ka em ko kamwa 8 ngut kiwa yaleh katwa kiwa Pass da em ki du 3 ngut.
Ha kani ka jooh ka sngi neiliang kani ka thaw puræ da pynkup burom wei e khublei leh ya u Principal yong kani ka College uwa da iehnoh yaka kaam, u Jehirul Islam uwa man kam u Principal nadooh ka 01-11-2010 hadooh 30-06-2019.
Da emlang leh ha kani ka sngi nadooh u R. Lamar President yong ka Society For the Study of Law (SFSL), u Dr. P.M. Passah President Governing Body, ka Principal wa katni ka R. Manar, u V.M. Rai dkhot ka SFSL, u S. Bamon Assistant Secretary SFSL wa kiwi kiwi.