Pynmih ka KHADC da ka CTCH wow yada na ka GCC u John Kharshiing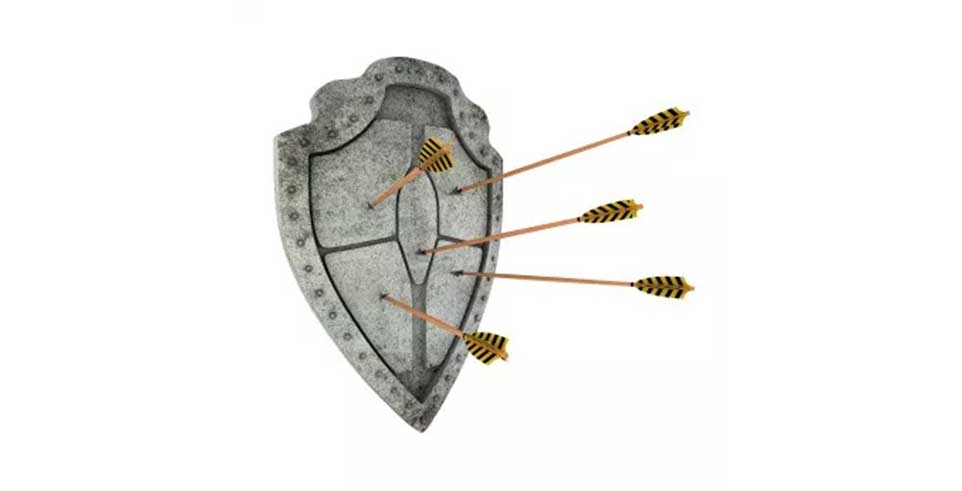 Advertisement
---
Shillong: Ka Executive Committee ka Khasi Hills Autonomous District Council (KHADC) ynne da chim ko ya ka rai wow chna noh ya ka Council of Traditional Chief and Headmen (CTCH) neibhah ym yahaap i wa ki khlieh synchaar wow em ha ka Grand Council of Chief (GCC) kawa man ka dhab u bru saiñ pyrthai (Politician) u John F Kharshiing.
U CEM ka KHADC, u HS Shylla do ong u wa kani ka seiñ kiwa synchaar chnong toh du neibynta kiwa haap ki hapoh i pait ka KHADC, wa kynthup ya ki syiem, ki sordar wa ki rangbah shnong.
"Da i chna ya kani ka Council of Traditional Chief wa Headmen, ki khlieh synchaar kiwa haap hapoh i pait i yoo ka KHADC u haap noh i hapoh ka Council," da ong u Shylla.
Da ong u leh wa kiwa kitkaam ka CTCH daw jied ya ki napyrdi yong ki hi, wei i kaamram ka CTCH toh wow e yumut ya ka Executive Committee hawa emkaam katkam ki kyndon wa da booh ha ka riti synchaar ka ri.
"I chna ya ka CTCH toh katkam ka Para 2 Clause 7 ka Sixth Scheduled ka Riti Synchaar ka ri," da ong u CEM.
Hawa jubab yeiwa kylli wa lada kani ka CTCH daw kynthup ko ya kiwa synchaar chnong ka jylla, neiliang u Shylla da ong u, "I bynta ki Garo wa Jaiñtia chong i hei pyrkhat yong ki hi, lada u em ki hapoh ka GCC namo wow chna noh ki da kawi tawon ka dhab mo ka seiñ, tangwa kiwa em hapoh i pait i yoo ka Council u em ki wa ka Council."
Advertisement