Pynsñiaw ki MLA yei ktah i khang tih mooyong cha Delhi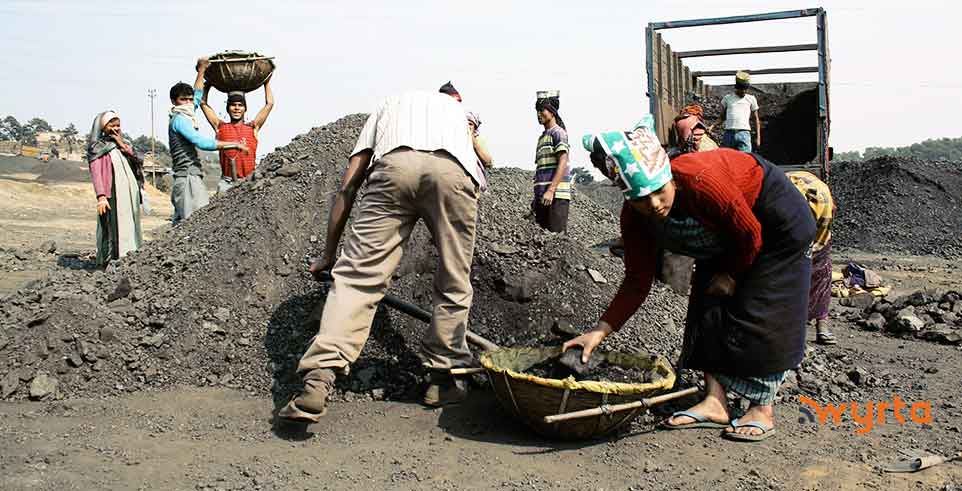 Advertisement
---
Advertisement
---
New Delhi : Ki nongmihkhmat cha ka yung thaw aiñ ka Jylla na Ri Loom Jaiñtia kiwa kynthup ya u MLA ka War Jaintia u ma Stephanson Mukhim, u MLA ka Khliehriat u ma Justine Dkhar MLA,  u MLA ka  Mowkaiaw Robinus Syngkon MLA , u MDC u ma Phasmon Dkhar  wa u President ka Jaintia Coal Mining Association Balios Swer ynnin ka 3 Khonchonglad 2015 da lai yachem ki ya u MP u ma Vincent H Pala wa ka MP ka kong Wansuk Syiem ha Delhi.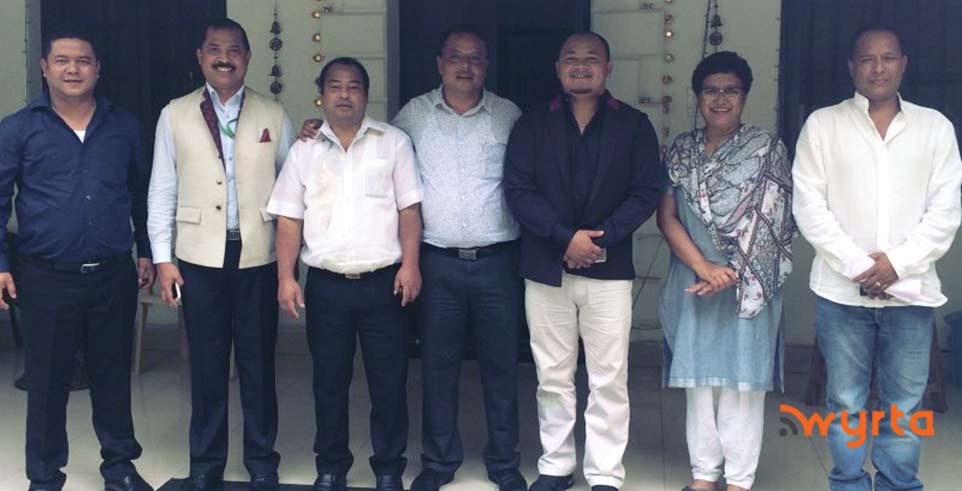 Ini i lai yachem kini ki waheh ya kini ki MP toh neidaw wa khang ka NGT yei tih mooyong hapoh ka jylla kattu la chi snem tam weiwa slem ka sorkar u booh ya ki ain wow synchar yei tih ya uni u marpoh khyndaw.
Ha ini i yachem da pynsñiaw ki yei eh i khoo ki paidbah kiwa im ja kpoh nei khih mooyong heiwa da kyntu kini ki MLA wow chimkhia ki yeini deiwa thoohlad ya ka Ministry of Coal wa na ka Ministry of Environment & Forest wow pynsmat ki u pdiang noh ya ka Mining Guide Line wa da phah da ka sorkar Jylla cha ka NGT.