Pyrchah ka FKJGP wow e wai thaw bordiñ cha ka Company na Orissa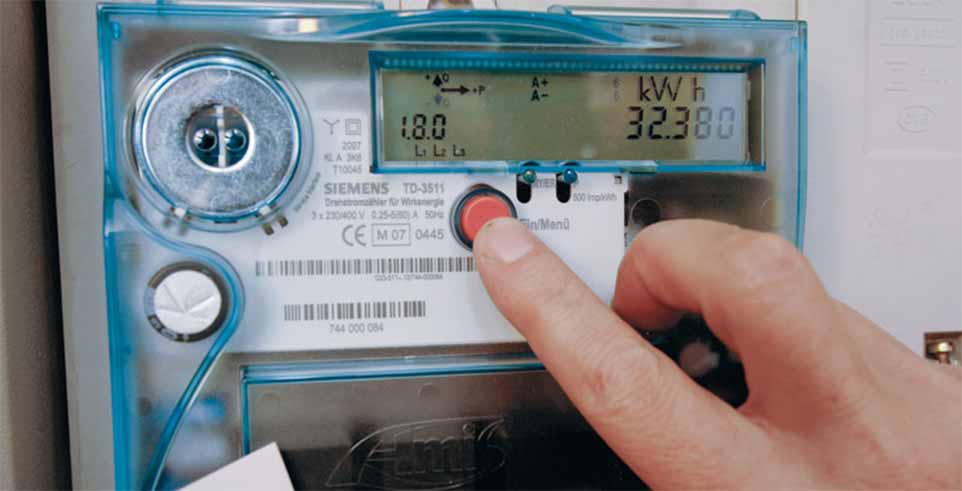 Advertisement
---
Shillong: Ka Federation of Khasi Jaiñtia and Garo People (FKJGP) da pyrchah joor ko yei e wai ka Meghalaya Energy Corporation Limited (MeECL) cha ka Company baar jylla wow leh ya ka Meter Reading yong ka bai bordiñ.
Ka FKJGP ha ka yalang yong ka Central Executive Committee (CEC) da rai ko wow phah da ka dorkhat cha u Chairman ka MeECL wow sangeh noh u e wai, tang wow kyruiñ wei wow e kreh chwa cha ki tre chnong tre jylla wa dang ye wow leh yeini i kaam.
U President ka FKJGP, u Wellbirth Rani da ong u wa ka seiñ da yoh yutip ko yeini i thmu ka MeECL wow e Meter Reading ha ka chnong Mawsynram wa Mawkyrwat wa kiwi kiwi.
U Wellbirth da ong u leh wa ha ka juk dooh kreh, ka sorkar pyrchang pathan ko wow ewai cha ki bru na baar jylla hanlada dang em chwa kiwa ye u leh yeini na ka chnong lyngba ka Common Service Centre.
U Wellbirth da ong u wa daw dawa leh wow e wai chwa ya ki tre chnong tre jylla neibhah da em chwa kiwa da kreh wei daw rap suk lada em iwon iwon i eh i khoo.
Kam wow pynkynmoo heini, ki paidbah na West Khasi Hills da pyrchah ki yeini i e wai ka MePDCL cha ka Company na Orissa, ka Feedback Energy Distribution Company Limited (FEDCO) wow thaw bai bordiñ ha ka thaaiñ.