Pyrchah ka JSM yei thmu ka Star Cement wow pynheh ya ka thaw tih moochuni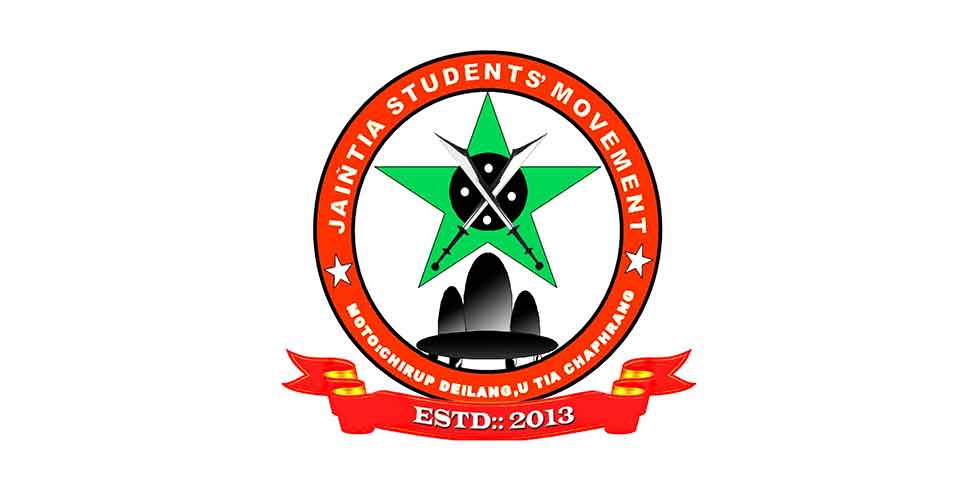 Advertisement
---
Jowai: Ka Jaiñtia Students Movement (JSM) Central Body da pyntip ko wa daw pyrchah ko yei thmu ka karkhana Star Cement wow wai thymme ya ka thaw tih moochuni ha Lumshnong.
Ka seiñ da ong ko wa daw leh ko ya ini ha ka Public Hearing ka wow pynman ha ka 15 tarik uni u bnai ha Lumshnong, East Jaiñtia Hills District.
Ka Star Cement da thmu ko wow pynku yei bor pynmih moochuni ko naka 9 Lak TPA cha ka 25 Lak TPA chi snem wei dang paan boor wow yoh u leh ya ini.
U President ka seiñ u L. Rymbai da ong u da chah ktah chwa ka rymaw du nei pynmih khyndaw-bilat kamwa man katni na kiwa boon ki karkhana hadooh da pynmih ki ya ki la-ær man bih cha ha haw haw.
Chooh chooh da ong u wa deiwa pynku ka Star Cement yei bor pynmih moochuni daw ktah chooh chooh ko ya ka la-ær kawa ktah ya ki paidbah kani ka thaiñ wei daw wanrah ko boon i chah ah ki dieñ i chah khloh ki loom iwa sih bha ya ka rymaw.
U Rymbai da kylli u wa iyi mut u em ki aiñ yada rymaw kam ka Environment Protection Act, 1986, Forest Conservation Act 1980, Meghalaya Water (Prevention and Control of Pollution) Rules, 1996 waka Meghalaya Air Prevention and Control of Pollution Rules, 1988 lada ka rymaw dang pteiñ hi ko wow chah pynjæd pynpra.
Advertisement