Pyrchah u DC yei phah khang chnong ki seiñbhalang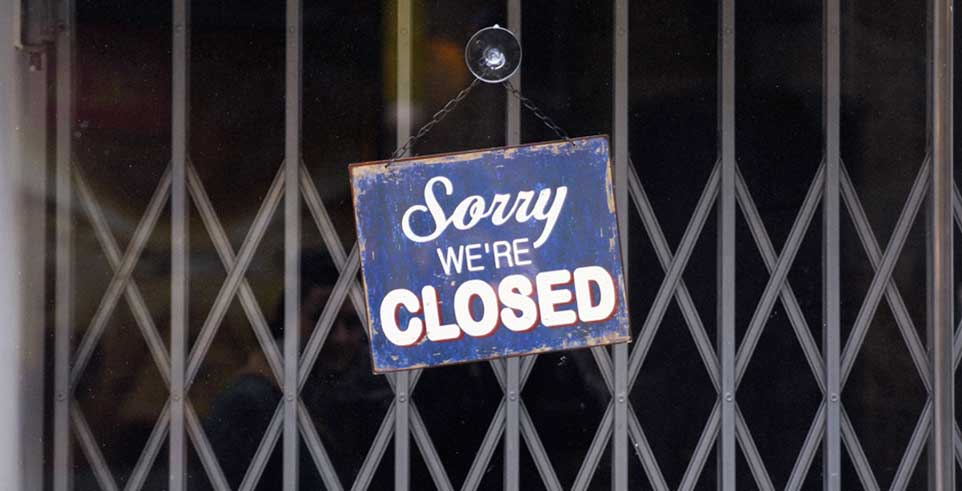 Tura : Ki seiñbhalang ka ri-loom Garo ynnin ka 17 tarik da pynbna ki wa daw em ka khang chnong ha Tura deiwa phah khang ki ya waroh ki dukan dukdoh wa em ha Tura kam chibynta wow pyrchah yei chah tynyap u Sengat N. Sangma ha ki 7 ngut ki bru hei thaw wa tip kam i Rishipara.
Ya i phah khang dukan da phah nadooh 5 waje i step hadooh 5 waje i janmiet mynstep ka 19 tarik da ki seiñbhalang na ri-loom Garo wa kynthup ya ka Garo Students Union, ka A'chik Youth Welfare Organisation, ka Federation of A'chik Freedom Association for Democracy and Empowerment wa ka Garo Hills State Movement Demand Committee.
Neilaing u DC ka West Garo Hills District u P. Bakshi da phah kot u cha waroh ki dukan, ki petrol pump, ki thaw e gas wa toh u wai ki ya ki dukan ki kamwa jooh neibhah i khang dukan man i iwa pyrchah ya i imlang sahlang.
Kiwa leh pyrchah daw pynchitom ya ki katkam ka aiñ pyntip u DC.
Also Read : Yap uwa 16 snem hadien wa chah dat u