Rah ka Nongtalang yaka Amlarem Constituency Cup
Advertisement
---
Advertisement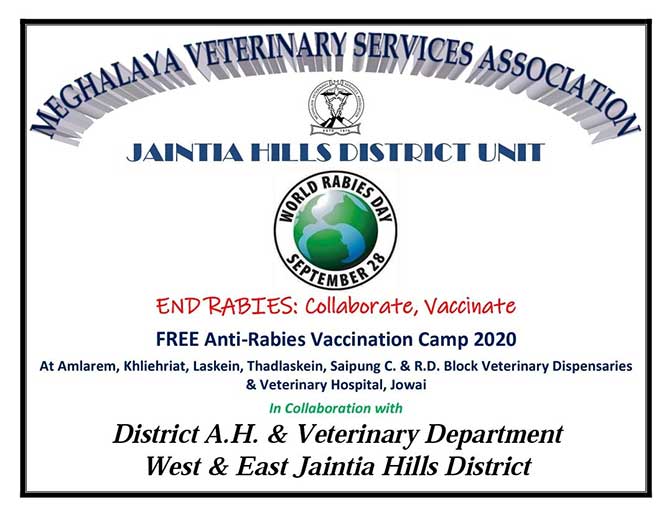 ---
Ka 7 Amlarem Constituency Cup 2019-20 haka kyrwoh khubor lyngba u President ka Tournament, u T. Rymbui da pyntip wa da poi ko cha wakut haka 27 tarik uni u bnai ha madan yalehke ka Nongtalang haka yalehke Final hapyrdi ka Nongtalang Circle pyrchah yaka Thangbuli Circle.
Ka yalehke hadooh wa kut i por ym em wa yoh u thap kool wei da rai ya kiwa jop da ka yachut Tie-breaker.
Haka yachut Tie-breaker ka Nongtalang Circle da jop ko da 3-2 yaka Thangbuli Circle.
Ha kani ka sngi da saam khusnam leh cha u Pdianghun Suting uwa yalehke ka Thangbuli Cirle uwa da yoh rah yei naam Top Scorer, katwa ya i naam Man of the Match da yoh ban rah da u Civility katwa yei naam Best Goalkeeper da yoh uwa yang kool ka Nongtalang Circle u Requelme Padu.
Ha kani ka Tournament, ka Syndai Circle da yoh ko leh yei naam jop 3rd Place pyrchah yaka Mupyut Circle ha chwa wow pynyaleh yaka Final.
U MLA ka thaaiñ u Lahkmen Rymbui ha katai ka sngi da man u kam u kongsan, ki symbood kongsan ka SDO Amlarem ka J.U. Kharpuri wa u B.D.O Amlarem u Dr. Damut Lyngdoh deilang wa u SDPO, Amlarem, ki heh pulit Amlarem wa Dawki Police Station, u GS ka ASSA u Dapmon Tariang wa ki bru waheh ka thaaiñ.