Rai ka KHADC wa ka Hima Mylliem wow kyrchaan ya ka HLC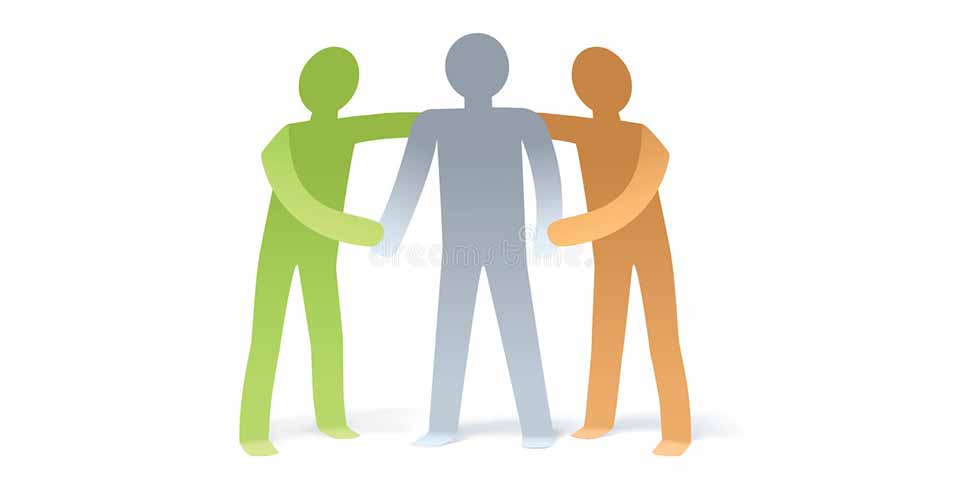 Shillong: Ka yalang hapyrdi ka Khasi Hills Autonomous District Council (KHADC) waka Executive Committee yong ka Hima Mylliem kawa man ynne ka sngi da chim ya ka rai wow e kyrchaan yei phah pynman sorjamin ka High Level Committee ya ka thaw wa em ha Them Iewmawlong.
Hawa yaklam wa ki laad pathai khubor hadien wa kut ka yalang, u CEM ka KHADC, u Pynshngain N Syiem da pyntip u leh wa da rai leh wow emlang wa ka Hima Mylliem deilang waka Shillong Municipal Board kamjooh ka Directorate of Land Records and Survey wow yarap hei wow tip rap che ya i man kani ka thaw ha Them Iewmawlong.
Da pyntip u wa neiliang u Acting Syiem ka Hima Mylliem, u Pa'iem Ricky Nelson Syiem da mynjur u wow thoh cha ka Directorate of Land Survey and Records ya i emkaam u emlang ka Hima wow yarap chooh chooh ya ka tnat hajrong kani ka thaw khamtam wow tip ya ka thaw wa e da ka Hima Mylliem cha ka Shillong Municipal Board.
Katkam i ong u CEM, ka Directorate of Land Survey and Records katkam wa phah ka HLC toh wow pynman ya ka sorjamin ya ka thaw wa da e pyrtuid kam ka Plot A kawa heh 21,837 Square Feet wa ya ka plot B kawa heh 11,577 Square Feet.
Heiyatoh wa i e pata neibynta ki soo thaw wow chna ya ka skur Guru Nanak, ka Shiva Mandir, ka Durga Mandir waka Gurudwara, neiliang kini ki arliang ym em klam ki ha ka yalang, heiwa u CEM da ong u wow yang chwa ki wei u yang ya ka bui wa mih na kani ka sorjamin chwa wow yaklam yei yoh pata kini ki soo tylli ki thaw.