Sdang ka Mother Teresa International Film Festival ha Jowai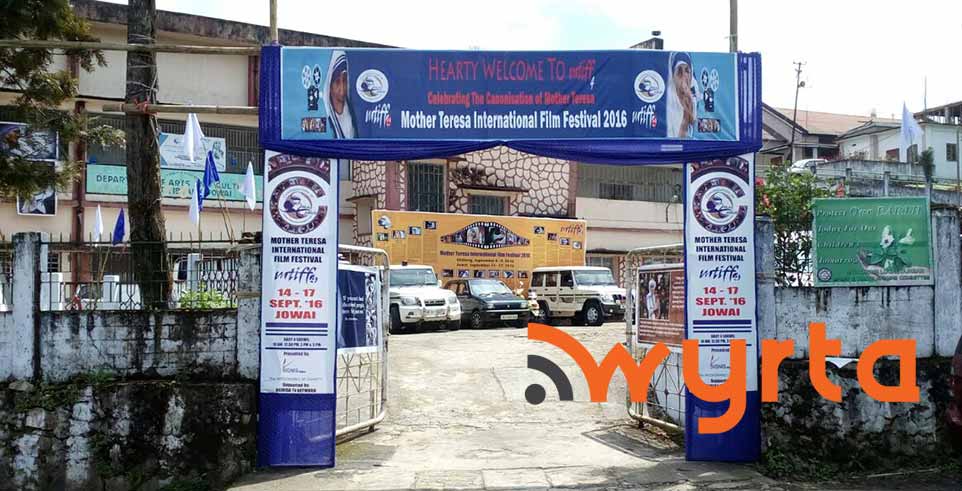 Advertisement
---
Jowai : Ka pynyoo baiscope wa soo sngi wa tip kam ka Mother Teresa International Film Festival (MTIFF) da sdang ko ynne ka sngi ha Jowai ha District Library Auditorum, Mynthong. Ya kani ka MTIFF da wa wan wai da u Archbishop Thomas Menamperampil, Apostolic Administrator, Jowai Diocese .
Hei kynmoo warom yei kreh ka Mother Teresa, u Archbishop Thomas Menamperampil ong u wa ka Mother Teresa sdang ko u chakri ya ki paidbah nadooh kiwa em ha khlieh dooh ka imlang sahlang wei da hiar ko cha kiwa dooh na kiwa dooh kiwa chah ieh beiñ lehbein hadooh kattæ man i maya ko ya ka jaitbru wei ym em kheiñ yo kiwa wan neiwon wei kiwa man kammon.
Da ong u leh wa kiwa yoh u yachem wa ka hadooh kiwa yoh u yaklam wa ka ha ka phone da wanrah ko i kmen ha i mynsien yong ki kiwa ym ye de u batai. Ha ka ym em i pait chilliang khmat ya uwa dooh wa mahajoon uwa wan na kawon kawon ka niam namo i kyrdan ha ka imlang sahlang. Ka dap ko du i maya wei chaniah bait ko ha u Blai.
U Archbishop da kyntu u ya waroh ki khynnah wa em ha kani ka sngi yow em ki ka thong kam ka, wei wow krehchitom ki ha ki kam wa maya ki u kreh, neibhah u Blai daw yarap u ya kiwa kreh chitom.
Uwa chna phlim u Gautam Lewis, da khana ya i parom yong oo wa wan rap ka Mother Teresa ya oo hadien wa chah ieh u ha ka bei wa u pa u nadooh wa em u ar snem neibhah wa yoh kjut Polio u.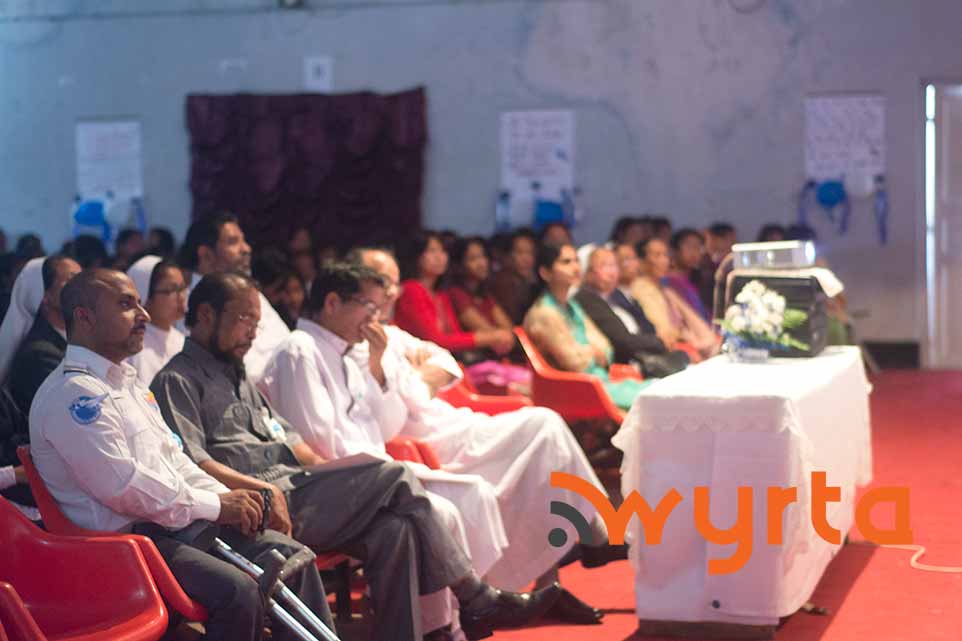 Da wan chim ya oo na ka Mother Teresa heipor wa em u 7 snem i rta da ki pharæng kiwa ri ya oo ha London.
Ya ka phlim wa nyngkong wa pynyoo ynne ka sngi toh kawa e pyrtuid " Mother Theresa – The Legacy (Director: Ann & Jeanette Petrie and produce by Petrie Productions in the year 2003)" ka phlim chaphang ki sngi wa khaddooh ka Mother Teresa.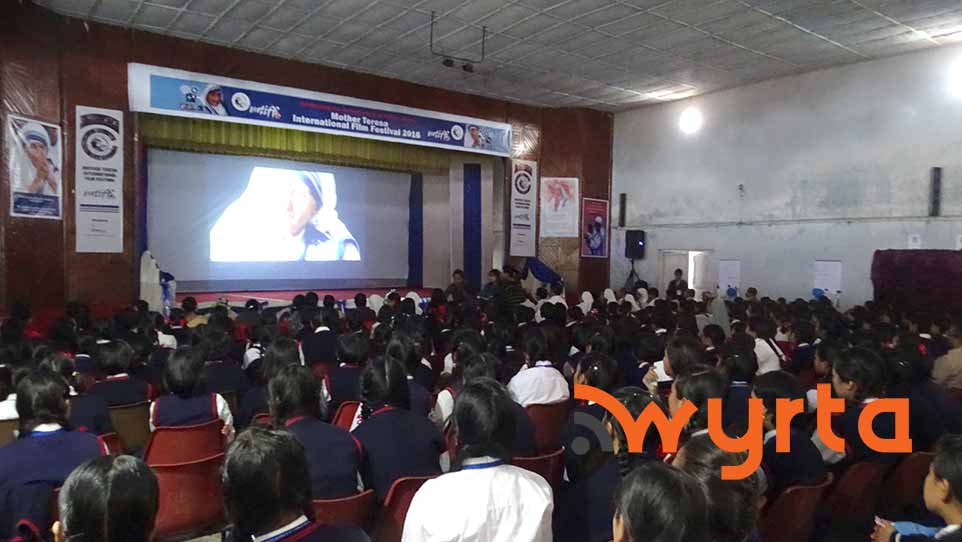 Ha kani ka sngi leh ki khynnah ka St. Mary Mazzerrello Higher Secondary School, Jowai wa ka Tome Memorial School da chimbynta ki da ki sur wa ki chaad wow kynmoo warom ya ka Mother Teresa.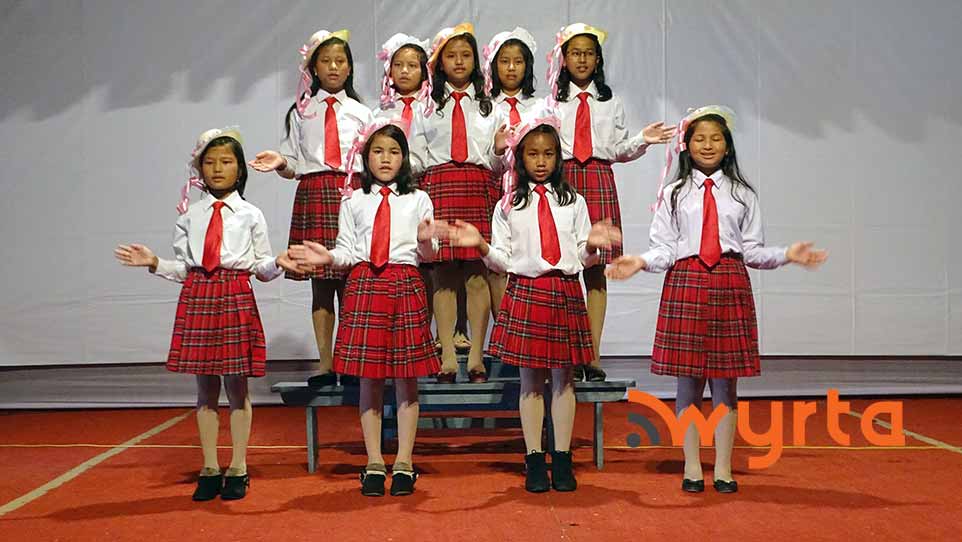 Mynstep daw pynyoo leh soo tylli ki phlim heipor 10 waje i step, 12:30 i pyrdi sngi, 3 waje i janmiet wa 5 waje i janmiet.