Sdang yakhih ka SOUL wow dawa 6th Schedule ya ka Ladakh UT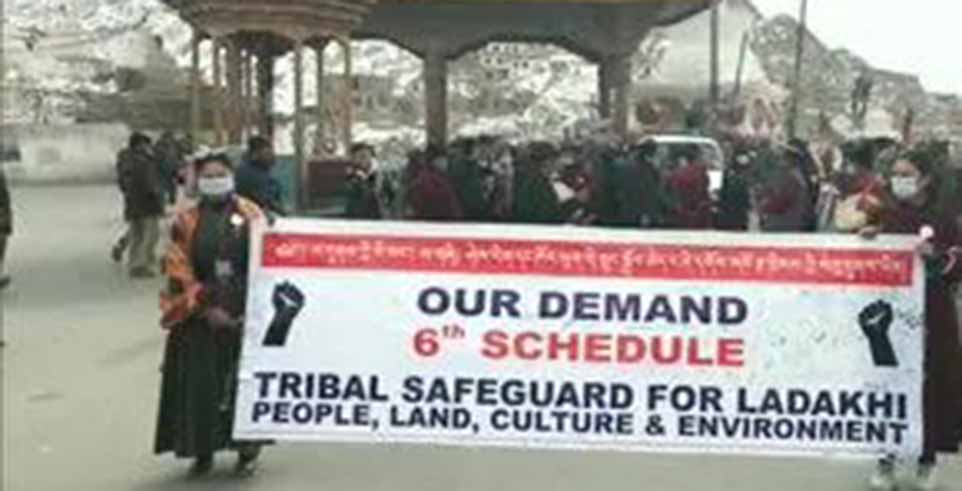 Advertisement
---
Ka Students Organisation of Unified Ladakh (SOUL) kawa man ka satri yong ki seiñbhalang, ynne da pynman yakhih ki ha Leh, wow dawa 6th Schedule neibynta ka Union Territory of Ladakh.
Ka SOUL ha uni u bnai wa dadep leh da pynman ko ya i lai paidbah kamjooh leh i chah thngan wow dawa pynman ya ka Ladakh kam ka 6th Schedule, i dawa bhah kreh wa kiwi kiwi. 
Kawi na ki mat dawa wa kongsan tam toh wow yoh ya ka 6th Schedule tangwa ya i chah thngan ka SOUL da pynsangeh noh ya ka chipor.
Ini i dawa ki bru na Ladakh wow yoh ya ka 6th Schedule da sdang i kattu da boon snem.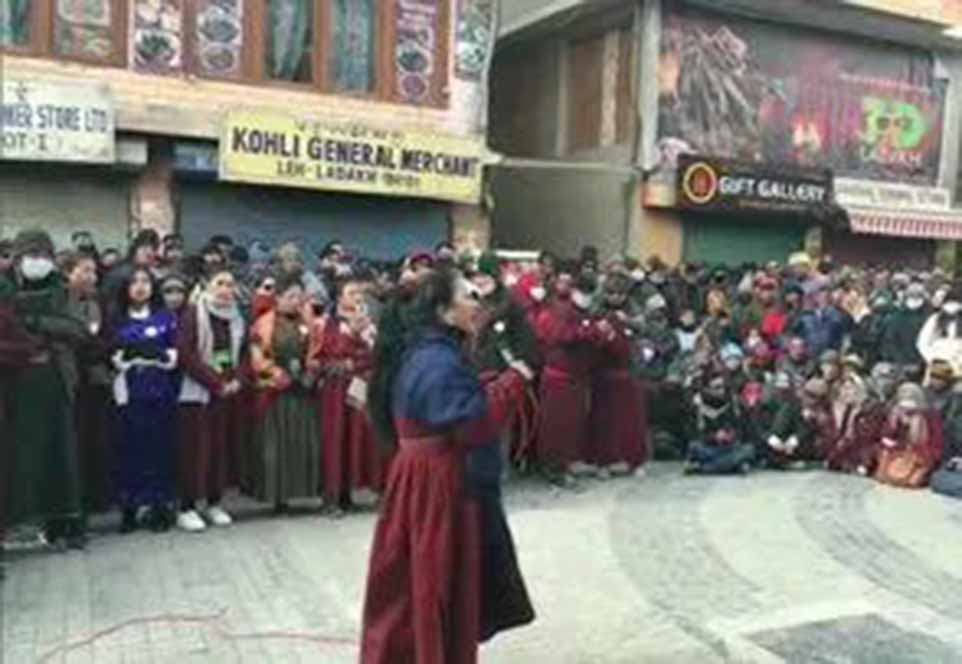 Advertisement