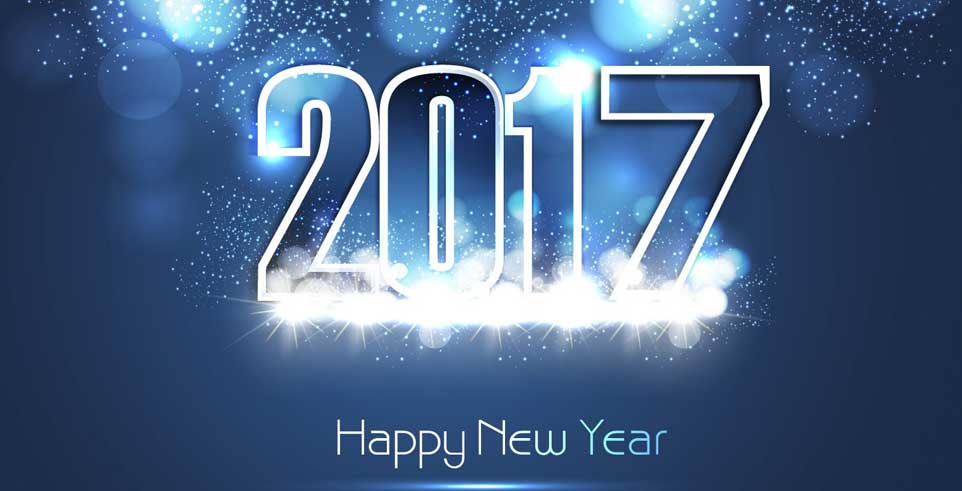 Advertisement
---
Aa snem thymme, alæ wan noh,
Ya me da yang waroh waroh.
Dei rwai dei siaw, dei chaad dei kmen.
Yei wan yong me wa dap dei kyrmen.
Khynnah, khynroo, waheh, tymmen.
Ya me yooluti dei ngooh dei dem.
Yow yoh dei chait hei pran hei doh,
Yoh u e mi, dei kyrkhu khyrdoh.
Aa, snem thymme wanrah yei che,
Ha i thij i pyrkhat, to pynthymme,
Ha ki bru chi tyllup ka pyrthai
Khamtam i suk, i chngain ya ki kynthai.
Ha i puræ puthi, ha i khih i khan.
Na wym yoh u yoo, pynheh pynkhlan.
Yoh u nang ku, hei tip hei stat,
Yoh u nangmih ki khroo pyrkhat.
Chajngai to beh, ya kawa hær wa pær,
Ha ka luti thymme, ka wym tlær.
Aa snem thymme ar hajar khatynñiaw
Pdiang ya me ya ki kti u wyrchaw.
Advertisement