Sñiawkhia ki ar seiñ yeiroi ki kaam pyrchah aiñ ha EJH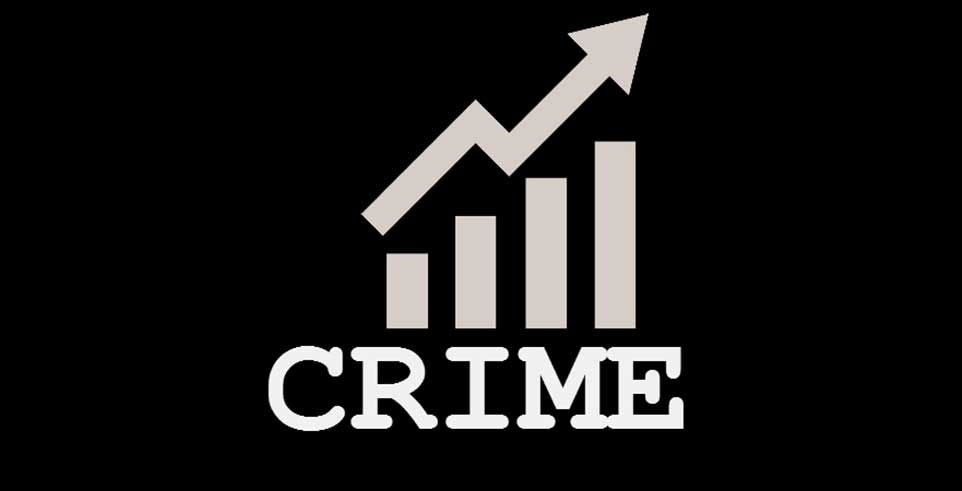 Jowai: I joor i roi ki kaam sih hapoh East Jaiñtia Hills District kam ha ki kaam tynyap bru, kam tooh kaam lute hadooh da sdang boon ki khynnah wa dih Drugs da pynchong syir ko ya ka imlang sahlang wei kamjooh yaka District hi waroh kawi.
Da i sñiawkhia neibynta ka bha ka miat yong ka imlang sahlang, neiliang yong ka East Jaiñtia National Council (EJNC) – Central Executive Council, hapoh i yahkhmat u President u Sambormi Lyngdoh deilang wa u President ka Hynniewtrep Achik National Movement (HANM) – East Jaiñtia Hills u Ency Shadap, da lai booh chithi ki ha ka yungkrehkaam u Superintendent Of Police East Jaiñtia Hills District wow kyntu yaka tnat pulit wow booh noh da ki kynhun pulit ki wow uiñ miet cha ki thaw wa langam wei kiwa jooh jia ki kaam sih neibynta ka chong suk chong saiñ ka District.
Ha i yaklam wa kiwa yahkhmat ki ar seiñ neiliang yong u S Nongtyngnger, Superintendent of Police (SP) EJHD da kular u wow chimkhia katwa ye u yow phah lai uiñ miet ya ki pulit cha ki thaw wa langam wa kiwa langoh.
Hei yatoh wa sdang joor kiwa dih Drugs, ki kaam pyrchah ya ki kynthai, neiliang yong u SP da pyntip u wa ka yungkrehkaam yong oo krehkaam ko wa kiwa ksoh kaam chnong, ki seiñbhalang wa kiwi kiwi wow pynman noh da ki yalang pynsñiawthooh paidbah wow pynche paidbah hajrong kini ki kaam.
Chooh chooh ha i yaklam wa u SP, ki ar seiñ da pynsñiaw ki yei duna ware ki Traffic Cell hapoh ka District kawa da ktah ya ka lai ka wan ki paidbah neibhah i sahkut kari da man ko chawa palat khamtam ha Khliehriat wa ha Lad Rymbai
Hajrong ini won u SP da kular u wow rah ya kani ka kaam cha Shillong Head Quarter yong ka Police Department neibynta ka suk ka saiñ ka bha ka miat yong ka District.
Advertisement