Syllad ka Meghalaya High Court ya ka NEIGRIHMS wa ki thaw sumar ka Sorkar Jylla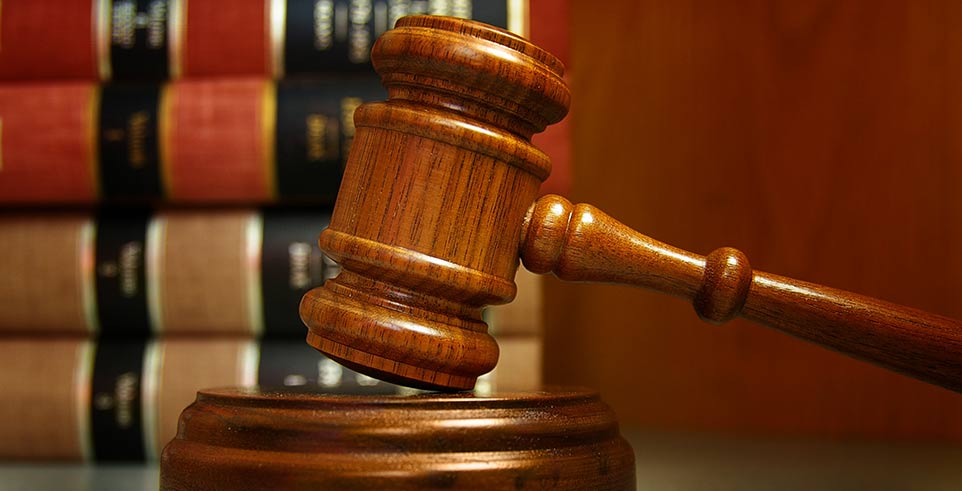 Advertisement
---
Shillong : Ka Meghalaya High Court ynne da syllad wei maham ko ya ka North Eastern Indira Gandhi Regional Institute of Health and Medical Sciences (NEIGRIHMS) neidaw wym ye ko u e i chakri wa pura ya ki paidbah khamtam ya kiwa dooh hapoh ka jylla meghalaya.
Ka Court da e notice ko leh ya ki tnat ka chait ka khiah (Health Authorities) yong ka sorkar bei wa ka sorkar jylla hei yatoh wei rukom man i rukom sumar.
"Waroh tip i wa ka NEIGHRIMS da chna da slem bha kam ka thaw sumar wa pliah bha (super specialists hospital) yow chakri ya ki paidbah ka thaaiñ mihsngi khamtam ki paidbah ka jylla Meghlaya. Tangwa ym jooh em ki nongsumar super specialists, yoo lakam wa ki tiar sumar wa em ha kani ka thaw da man ki kiwa sepai neibhah ym em bru ki wow pynemkaam ya ki" da ong u Acting Chief Justice S. R. Sen heipor wa e hukum u ynne.
U Justice Sen da hukum u leh ya u Registrar General of the High Court yow e notice cha u Union Health Secretary, u Chief Secretary ka jylla, u Health Secretary, u Director ka NEIGHRIMS  wa cha DHS ka jylla.
Ki muktiar kiwa kynthup ya u T.T. Diengdoh wa u A. Sinha da thung ya ki kam ki wow yarap ya ka Court weiwa heijooh i por da booh ya ka 9 tarik kam ka sngi wow wyrchaw biang ya kani ka kaam.
Heijooh i por u Justice Sen da ong u wa i jooh hi i rukom krehkaam ki thaw sumar ka jylla kam ki Civil Hospital ki CHC wa ki PHC.
Da ong u leh wa boonsien hanlada em doctor, tangwa ki dawai won wym em.