T. 5000 u chah daiñ kiwa pyntaroi ha Nongpoh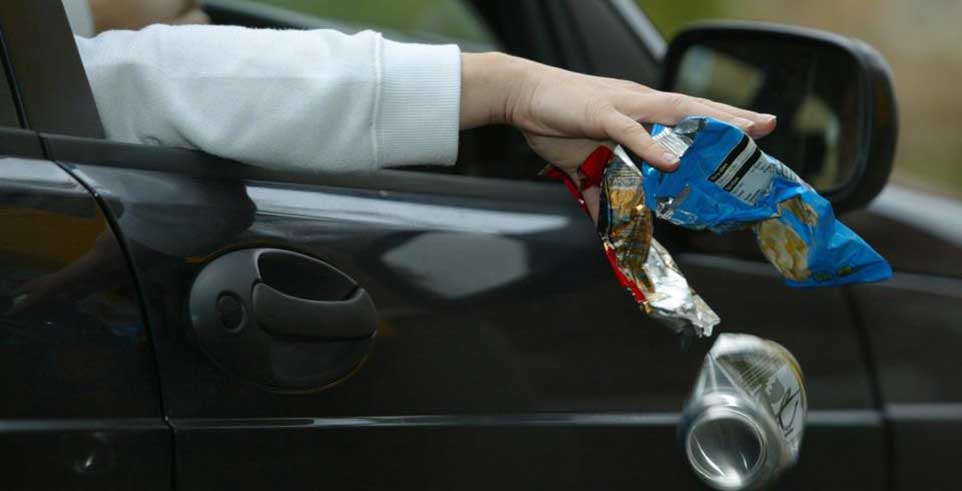 Shillong: U Deputy Commissioner, ka Ri Bhoi District chirup wa ka Nongpoh Town Committee (NTC) da hukum ki ya waroh ki paidbah hapoh ka Nongpoh Town Area wow bood ya ka aiñ kam kiwa pynmih jhep namo ki Waste Generator.
Kini ki kyndon man ki katkam ka Rule 4 yong ka Solid Waste Management Rules, 2016 wei kiwa leh pyrchah ye ki u chah pynchitom T. 5000 hapoh yong ka "Polluters Pay Principle" wei daw man ki leh kam ki mamla (co-respondents) yong ki mukotduma ka NGT.
Ya kani ka SWM Rule, 2016 ye u download na website ka Ministry of Environment, Forest and Climate Change.