The challenges of teaching during Covid times- a teacher's perspective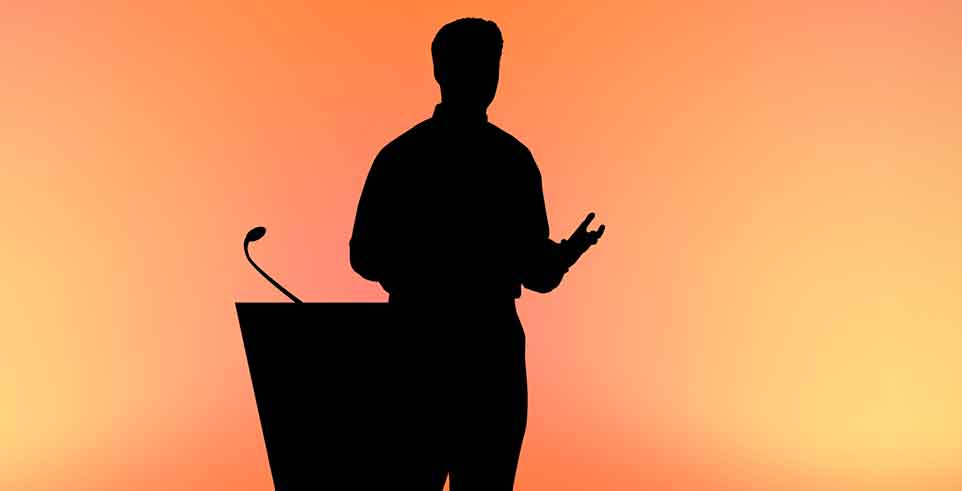 Advertisement
---
On the 10th September 2020 almost all the newspapers carried the headlines with "Schools likely to open shortly with revised SOPs". Education Minister Lahkmen Rymbui announced, "Since the Ministry of Health and Family Welfare has issued the protocol for opening of institutions from September 21st we will allow teachers to go to school. The students can visit their schools subject to getting a written permission from their parents." The statement has brought immense joy to the teaching fraternity and the student community too. One week before the opening of schools both print and electronic media were flooded with news caption about schools in Meghalaya to be partially re-opened from the 21st September.
On re-opening day September 21st 2020 almost all higher secondary schools have opened and the height of excitement is beyond comprehension. Most of the institutions were convening staff meetings for teachers to chalk out the required strategy and the pros and cons related with the students and teachers, the most talked about SOPs, the NOCs from parents etc etc. Referring to the instructions given by the government it has been clearly specified that there has to be 50% attendance of teaching and non-teaching staffs on a daily basis. The schools will be open for students of Classes 9 to 12, to meet their teachers, to make consultations and to clear their doubts, but "there will be no classroom session". To further contribute to the dilemma, it has been mentioned that all schools should prepare a continuous learning plan to ensure that all students are learning through online classes or distance learning modes.
The practical side of re-opening of schools demands adjustment that the practical aspects should match with the theoretical dimension. Institutions then started sending information to students to visit their respective institutions purely on a voluntary basis. Institutions where 20 students paid a visit to school, the calculation is 1 student=1 teacher. 15 minutes for one problem=one solution which means giving explanation for one student takes 15 minutes and for the same problem and same solution the process continues for 20 students and that is 20x 15=300 minutes equivalent to 5 hours. The question arises for how many hours can any institution retain students in schools? Can the so called consultation be able to suffice the needs of students and can the teachers do justice to the students by following the procedure? And as per instructions there should not be any class room sessions, what does this statement indicate? Does it imply that teachers should not use the class room for clearing doubts of students?
If the institution arranged for entry of say 20 students inside the classroom following SOPs of the government, one short lecture can be given by any teacher, and there will be uniformity in teaching learning process, the learning goals will be set clearly and the learning outcomes will definitely be achieved accordingly. Not using classroom sessions means a null and void idea. Practically speaking, schools as temples of learning in covid times truly speaks for itself. Teachers as second parents have the capacity to handle the situations following SOPs. However, if no classroom sessions, then how is teaching to be imparted? open air? verandah? in the shade of trees?
While referring to these restrictions, let's also look into the aspects of student access to their respective institutions. For students having schools within a walkable distance from their residence no question will arise. There will also be students who need to ply with public transportation–is there a guarantee that these students will afford to book a cab or sumo vehicle to reach the school? Chances of them sharing spaces with other co-passengers who might me infected or asymptomatic cannot be disregarded.
Hence THEORY AND PRACTICE COLLIDE.
The author is a teacher who has requested to stay anonymous.