U COVID-19 ym pynthut u yei thmu wow phah bru ka India cha haw-haw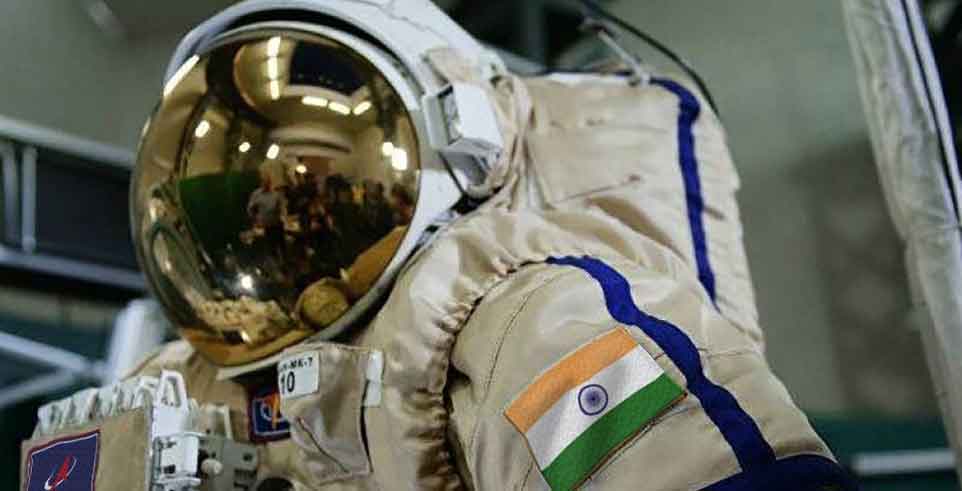 Advertisement
---
Advertisement
---
U montri khyannah (MoS) ka ri uwa pait ya ka Development of North Eastern Region (DoNER), MoS PMO, Personnel, Public Grievances, Pensions, Atomic Energy and Space, u Dr. Jitendra Singh ynne da ong u wa i thmu wei angnood ka India wow phah bru cha haw-haw (Human Space Mission) ya kawa da tip leh kam ka "Gaganyaan" ym thut ko na ka khlam COVID-19 wei i kreh dang lai i chaphrang.
Hawa klam hajrong ki kaam wa da leh ka Indian Space Research Organisation (ISRO) wa ka Department of Space ha ka chi snem wa dadep wa kiwa daw leh neini chaphrang, u Dr. Jitendra Singh da ong u wa hanla em ka khlam COVID-19, i pynkhreh ya ki 4 ngut ki Astronaut ha Russia da haap pynsangeh chipor.
Hanla kattæ leh, u Chairman ka ISRO wa ki bru chemphang ka chnat da pynyinsur ki yei por wow phah bru cha haw-haw wei i esikai ya ki Astronaut leh da pteiñ biang i wei da kyrmen wow pyndep chwa ka lehkmen dap 75 snem i laitlooid ka ri ha u 2022.
Heiyatoh wa i pynchlur ya ki karkhana ki bru samen wow kreh wa ka ISRO, u Dr. Jitendra Singh da ong u wa em ka chnat wa tip kam ka "Indian National Space Promotion & Authorization Centre (IN-SPACe) ya kawa daw pynkrehkaam noh wei ini daw pynchlur i ya ki karkhana ki bru samen ha kani ka bynta.
Heiyatoh wa ka Chandrayaan-3 Lunar Mission, u Dr. Jitendra da pyntip u wa daw pynhær (Launch) yeini ha u snem wa daw wan heiwa daw phah ya ki Lander, Rover wa kiwi kiwi.