Advertisement
---
Advertisement
---
---
Advertisement
---
Advertisement
U sdang ka sorkar da i wai chi sngi wei khang ar sngi yaka jylla Meghalaya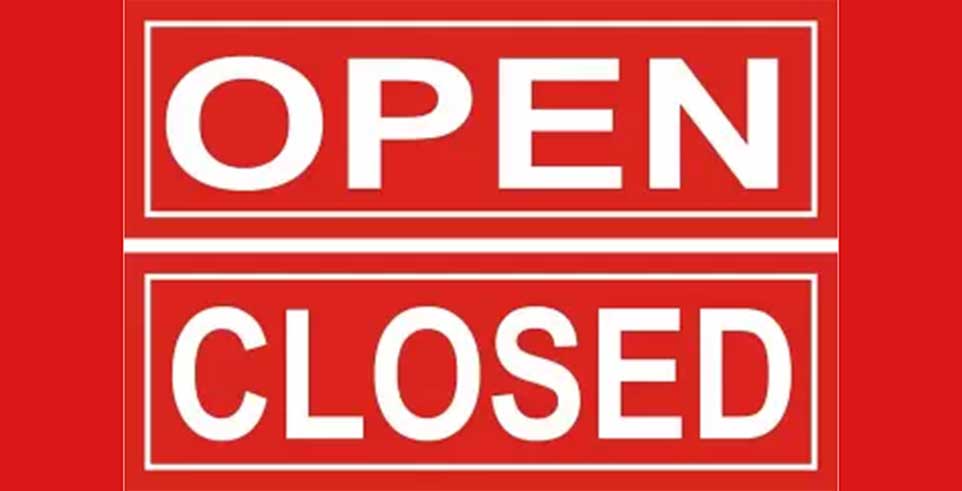 Ka sorkar da pynbna ko wa nadooh ka 23 tarik u March 2020, daw sdang daka wai chi sngi wei u khang arsngi yow ye u pynkrehkaam yei ya jngai na uwi ya uwi (Social Distancing) hapoh ka jylla waroh kawi.
Ya ki le sngi kitæ ka 23 tarik hadooh 25 tarik uni u bnai, daw wai haka 23 tarik ka Monday heiwa waroh ki dukan dai baam wa emkaam (Essential Commodities), ki Godown, ki thaw e Gas ki Bank waki ATM u man ki kiwa wai katwa kiwi won ki jait dukan u man ki kiwa khang. Katwa yaki kari kamai u man ko katkam wa da dep pynbna.
Neibynta ka 24 wa 25 tarik won, waroh ki jait dukan hap khang kamjooh ki kari kamai wei wow yalang ki bru palat 5 ngut ha chi thaw lait noh hapoh ki yung ki bru samen. Katwa ya ki wakreh Security Forces wa Medical Teams wa em Duty u leh hi ki yei kaam yong ki, kamjooh ki Pharmacy, waroh ki Essential Services wa kynthup yaki Health Services, MeECL, Public Health Engineering Department, Public Works Department, Police and Armed Forces, Fire and Emergency Services, Food and Civil Supplies Department, Shillong Municipal Board, Telecom, Telegraph & IT Services, Banks wa ATM u lait ki na ini i chah khang.
Ki yung krehkaam ka sorkar (Essential Government Offices) u krehkaam ki 50% donhi i bor ki. Waroh kiwi (Non-essential Offices) u man ki kiwa khang haddooh ka 31 tarik u March.
Da pyntip leh wa da khang yaka thaw psiah chapoh ka ri na Dawki, West Jaiñtia Hills wa na Dalu, West Garo Hills. Da khang leh yei psiah kiwa uiñke suwari chapoh ka jylla.
Download Full Order Here