Ujor FIR ki soo seiñ pyrchah ya ka yakhle wa pyrchah ya ka aiñ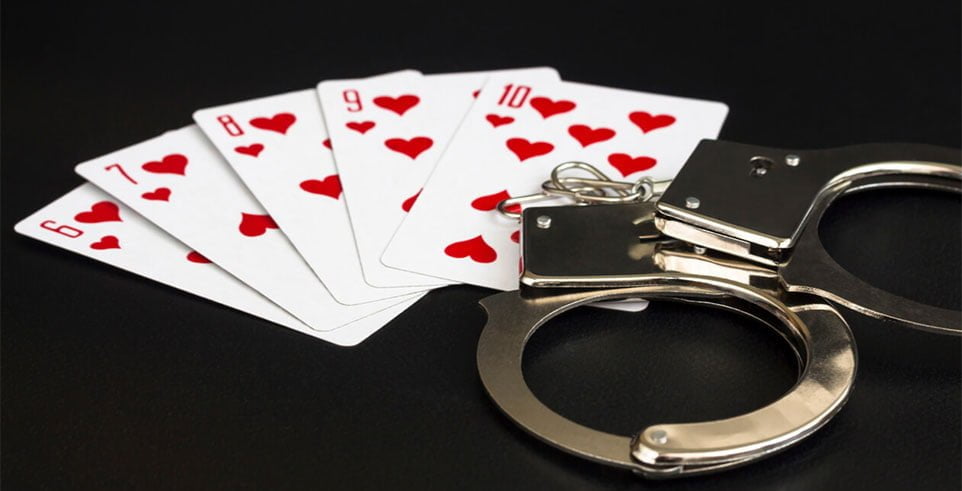 Advertisement
---
Jowai: Ki soo tylli ki seiñ na ri-loom Garo wa kynthup ya ka GSU, FKJGP, ADE waka AYWO da ujor FIR ki pyrchah ya ka yakhle wa tip kam ka Bawil Dawil kawa pynman ha kylleiñ ka chnong Tura.
Neiliang kini ki seiñ da ong ki wa kani ka yakhle man ko pyrchah ya ka aiñ Meghalaya Prevention of Gambling (amendment) Act 1976.
Da ong ki leh ha ka yakhle Bawil Dawil ka poisa man ko kawa boon kawa kylliang kti man ka sngi wei kiwa jop wa kiwa dooh poisa man ka sngi em ki, kamtæ ym ye u ong waka Bawil Dawil ym toh ka jait yakhle wei ym em tipmit namo yohbor naka sorkar wow pynman ya ka.
Ki soo seiñ da ong ki wa ka jait yakhle kawa da tipmit da ka sorkar toh ka yasiat tim kawa tip kam ka "Teer" hapoh ka Meghalaya Amusement and Betting Tax (Amendment) Act, 2000 (Meghalaya Act No.12 of 2000) wei ha u 2019 hapoh ka Ordinance "The Meghalaya Regulation of Game of Arrow Shooting and Sale of Teer Ticket Ordinance, 2018" hadien wa haap ko hapoh ka GST.
Kamtæ kini ki seiñ da sñiaw ki wa toh u khang noh ya kani ka jait yakhle chwa wow poor ko kylleiñ kylleiñ wei wow pynchitom ya ki bru wa emkti ha kani ka kaam.