Ujor ka HSU-WJC pyrchah ya ka Amsarin Weighbridge wa pyllait ya ki truck wa kit palatpood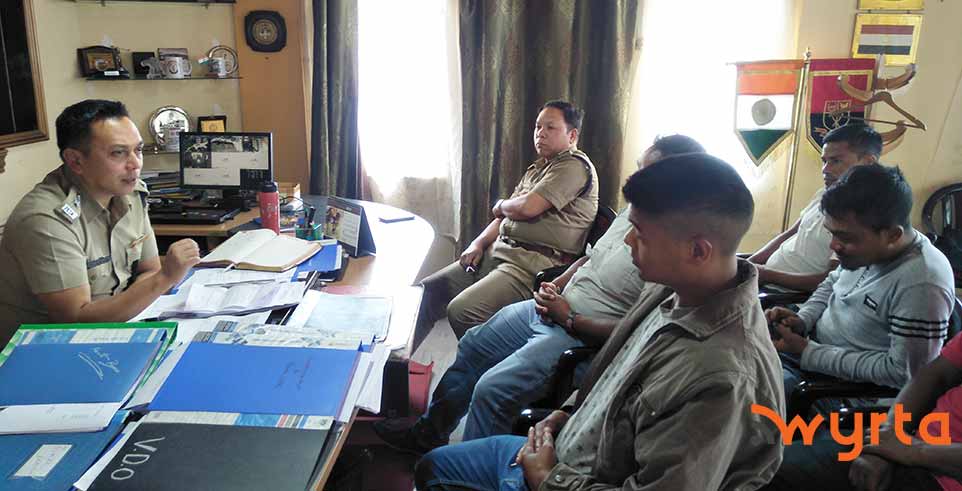 Advertisement
---
Jowai: Ka Hynniewtrep Student Union (HSU)-West Jaiñtia Circle ynne ka sngi da ujor (FIR) ko ha u SP ka West Jaiñtia Hills pyrchah ya ka Amsarin Weighbridge deiwa ong wa kani ka thaw thawkhia da tyngkheiñ ko ya ka hukum ka NGT deiwa pyllait ko ya ki truck wa kit mar chawa palatpood.
Ha ka FIR, ka seiñ HSU da ong ko katkam wa tip ko wa kani ka thaw thawkhia ym bood ko ya ka kyndon 10(a)(b) wa (c) ka Meghalaya Installation Operation and Maintenance of Weighbridge Rule 2009 wa 2015.
Ka seiñ da ong ko wa da sakhi ko wa boonsien wa kani ka thaw pyndaiñ kuna ko da i dor wa heh hadooh T. 4000 hadooh T. 6000 ya ki Truck wa lai lyngba yong ka.
Kamtæ ka seiñ da sñiaw ko wa da toh i por wa ki bor ka aiñ u pait ki yei rukom krehkaam kani ka thaw hadooh ka poisa wa mih na kani ka thaw kam heipor wa kem ya kiwa kit palatpood ym jooh poi ko cha ka sorkar wei ki kari da ki spah tylli wa lai lyngba kani ka Weighbridge tangwa ki mar wa chah kem man ki kiwa doon bha.
Neiliang u SP da kular u wow chimkhia ya kani ka kaam.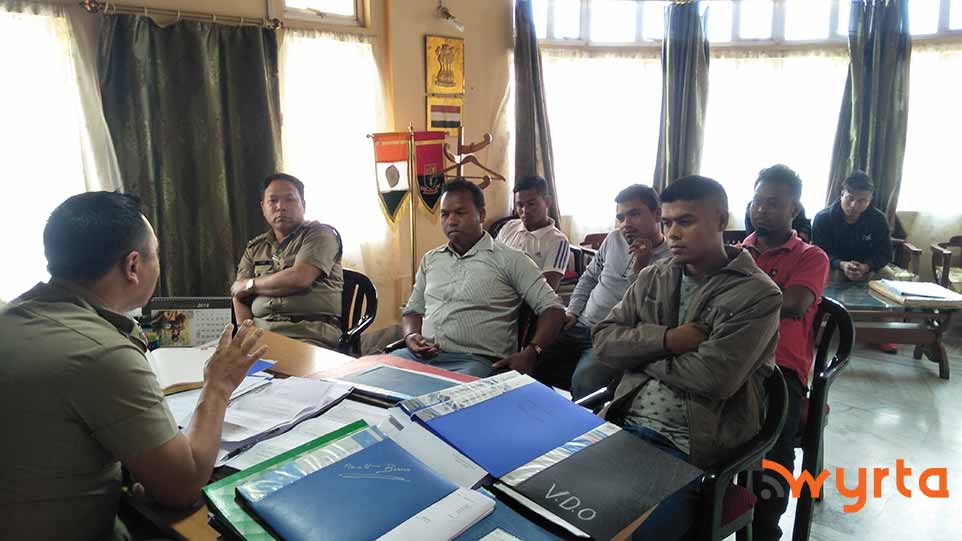 Advertisement