Wan pyndem 644 ngut ki dkhot ki seiñ kieñ suloi deilang wa ki tiar yasiat ha Assam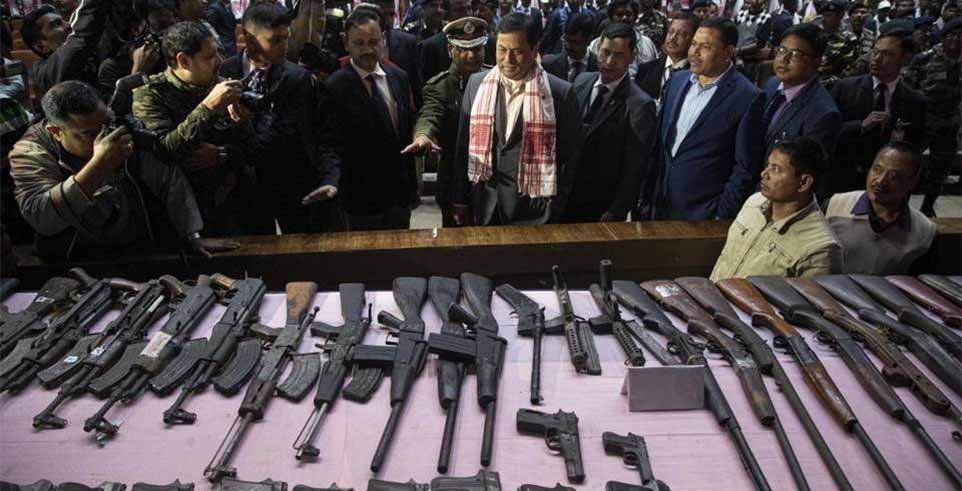 Advertisement
---
Advertisement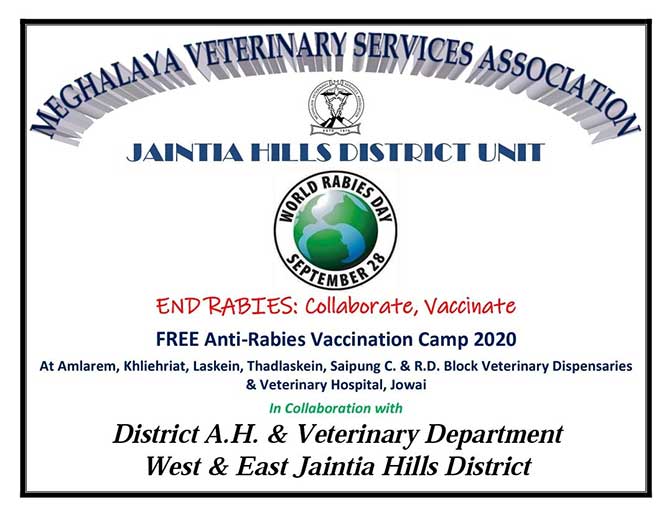 ---
644 ngut ki dkot ki seiñ kieñ suloi wa kynthup ya kiwa yahkhmat yong ki da wan pyndem ki deilang wa ki tiar yasiat wa kynthup ya kiwa naka ULFA wa NDFB ynne ka sngi.
Ya ini i wan pyndem da leh haka yalang wa pynman daka sorkar Assam hei emlang u Chief Minister ka Assam u Sarbananda Sonowal, ki heh chipai wa ki heh pulit.
Na kiwa wan pyndem kynthup ki ya 50 ngut naka ULFA, 8 ngut naka National Democratic Front of Boroland (NDFB), uwi naka CPI-Maoist, 178 ngut naka Adivasi Dragon Fighter (ADF) wa 301 ngut na ka National Liberation Front of Bengali (NLFB).
Palat 200 tylli ki tiar siat deilang wa ki kuli, ki Grenades waki Rocket Launchers da wan e kti kini kiwa wan pyndem.
U Sonowal da ong u wa ki khynroo wa lai bakla cha kani ka kaam toh u yoh laad biang ki wow psiah cha ka imlang sahlang yow chna biang da iwi ya i rukom im ki.
Da ong u leh wa ka suk ka saiñ man ko kawa emkaam yow ye u wanrah yaka roi ka paar.