Ya ki FASTag ye wow yoh na waroh ki Toll Plaza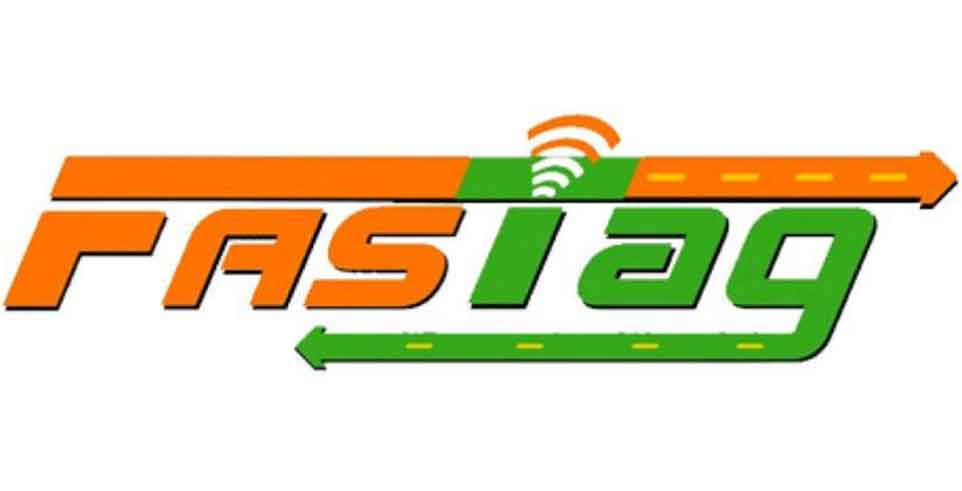 U Project Director, Project Implementation Unit-Shillong, National Highways Authority of India, Ministry of Road Transport & Highways da pyntip u wa ya u FASTag ye wow yoh na waroh ki Toll Plazas, na ki DTO yong waroh ki 4 District wa em ki NHAI Toll Gate katni.
Ya u FASTag ye leh wow yoh na ki yungkrehkaam ka NHAI wa em ha Shillong wa Guwahati, ki Customer Service Centers, Amazon, Flipkart, Snapdeal wa Paytm, wa ha waroh ki chnat Bank, ki Mobile Banking App, ha My FASTag App, Sukhad Yatra Mobile App wa ha ka website ka www.ihmcl.co.in.
Da kyrpaad yaki paidbah wym toh u phah pynyoh FASTag na ki bru wa thok wa chukor wei wow ujor pyrchah ya kini ki jait cha ka NHAI Helpline 1033 lane deiwa thoh cha ka [email protected].