Yachem ka MSSASA wa u Montri ka MHRD hei yatoh ki mat dawa ka seiñ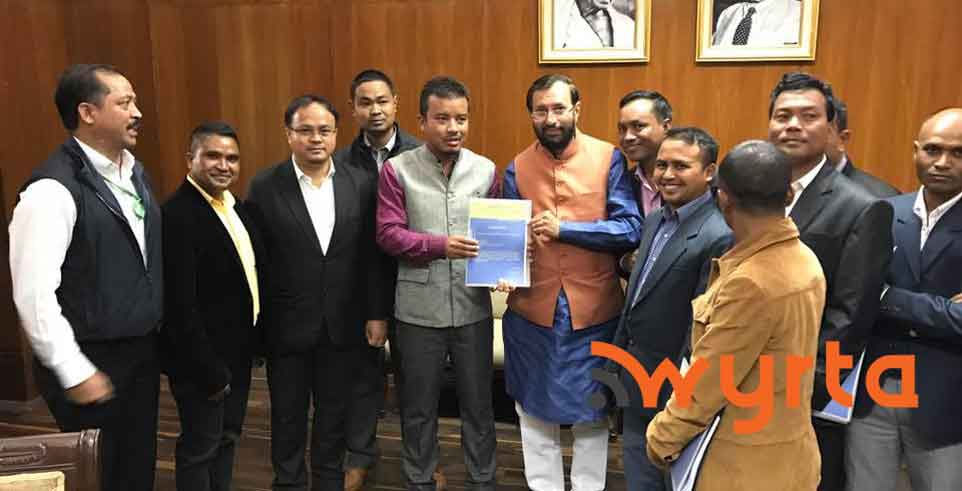 Advertisement
---
Advertisement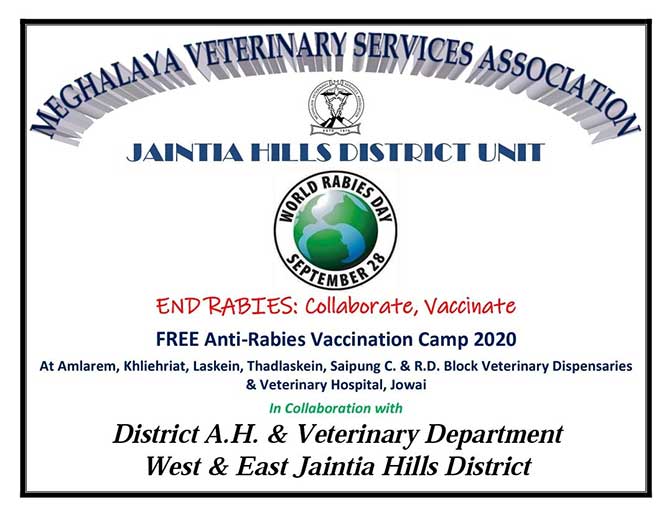 ---
Jowai : Ki wa mihkhmat ka Meghalaya SSA Schools Association Central Body (MSSASA-CB) hapoh i yahkhmat u President u Aristotle C. Rymbai ryngkat wa u General Secretary u H.M. Marbaniang da lai yachem ki wa wa u Montri ka MHRD u Prakash Javadekar ynne ka 18 tarik ha New Delhi.
Ha kani ka yachem da emlang ki MP ka jylla kiwa kynthup ya u Vincent H Pala wa u Conrad K Sangma.
Da yaklam leh hajrong ki 7 tylli ki pahng wa dawa ka seiñ wa emkaam kiwa kreh kamjooh ya ki paidbah wa kiwi kiwi.
Ki  7 tylli ki mat wa da booh hakhmat u Montri ka MHRD man ki kamni ha wah:
1.  Chaphang ka result ka 2 (Two) year Course Professional Training – D.El.ED.
2.  I chah leh beiñ kiwa sikai SSA hei yatoh wa ka tulop.
3.  Yow kyrriah ya waroh ki kaam primary wa upper primary kiwa sikai SSA na ka State Implementation Society SSA-SEMAM cha ka State Education Department on regular basis.
4.  U sdang noh ya ka Pupil Teachers Ratio (PTR).
5.  U pynbiang ya kiwa emkaam kiwa (Infrastructure) sikai ha ki skur.
6.  U pyrkat thymme ya ka "Assessment of students code of conduct and discipline."
7.  U pynku ya ki SSA Upper Primary School cha ka kyrdan Secondary.
Hei yaklam wa u montri da kular u wow chimkhia ya ini waroh wei wow boodien ya waroh i eh i khoo wa chem kiwa sikai SSA.