Ym pu yoh ka Firehouse u wan tem ha ka 12 tarik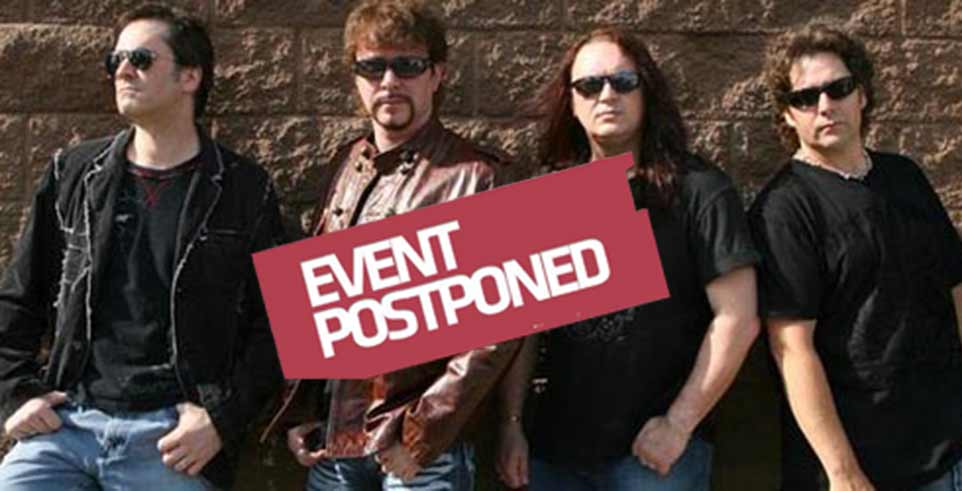 Jowai : Katam i yutip wa yoh na ka Dorbar Chnong Panaliar ka Concert FireHouse ka wa toh u pynman mynstep ka 12 tarik ha Panaliar da kyrriah tarik ya ka na ki daw wym ye de u kiar. Katwa hei yatoh wa ka pynkhle nasib (lucky draw) wa ka housie daw lai bait ko mynstep ka 12 tarik.
Ka Panaliar da pyntip ko leh ya kani ka concert daw pynman ha kini ki sngi wa daw wan.
Hei yatoh wa ka 12 tarik ka fete daw lai beit ko heiwa daw em ki dhab tem Girish and the Chronicles ki wa na Bangalore. Ya ka bai psiah u man ko T. 40 donhi.
Ya ka Lucky Draw wa ya ka Housie kawa chilak tyngka u pynman ya ki mynstep ka sngi.
FireHouse Concert Postponed 
Jowai : According to an official statement from the Dorbar Chnong of Panaliar the FireHouse concert scheduled for for tomorrow the 12th has been postponed due to unavoidable circumstances. The fete however will go on as scheduled including the raffle draw and the bumper Housie Round of Rs. 1 Lakh.
The new date for the FireHouse Concert has been rescheduled for a date to be announced very soon.
For tomorrow's fete Girish and the Chronicles from Bangalore will be performing with entry fee fixed at Rs. 40.