Yoh Coronavirus uwi na Kerala; pyntikna ka MoHFW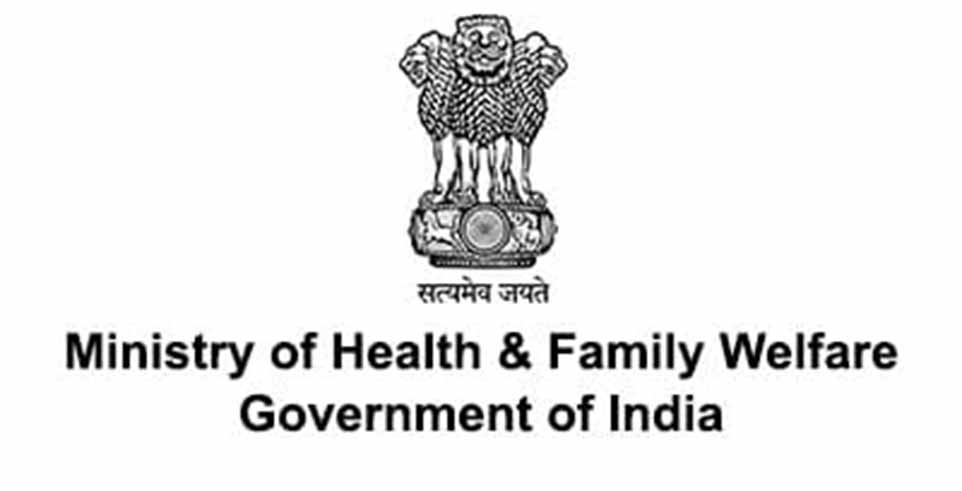 Advertisement
---
Ka Ministry of Health and Family Welfare (MoHFW) da pyntikna ko ynne wa uwi u khynnah khynroo na Kozhikode, Kerala da yoh u ya u Coronavirus.
Uni u khynnah toh uwa puræ ha Wuhan University, wei da pynthiah ya oo ha i thaw wa kyrpang (Isolation) ha kawi ka Hospital ha Kozhikode, Kerala.
Neiliang ka montri ka Health and Social Welfare ka Kerela ka KK Shailaja da khut ko ya ka yalang wa jhan (Emergency Meeting) hadien wa da pyntikna yeini.
Neiliang ka MoHFW won da booh ko leh ya u Helpline Number wa 24 kynta wei ye u yoh yutip hajrong uni u khñiang wa kiwi kiwi deiwa Phone ha u Number: +91-11-23978046.
Advertisement