Yoh ka Meghalaya T. 40 klur kam ka Grant naka sorkar pyrdi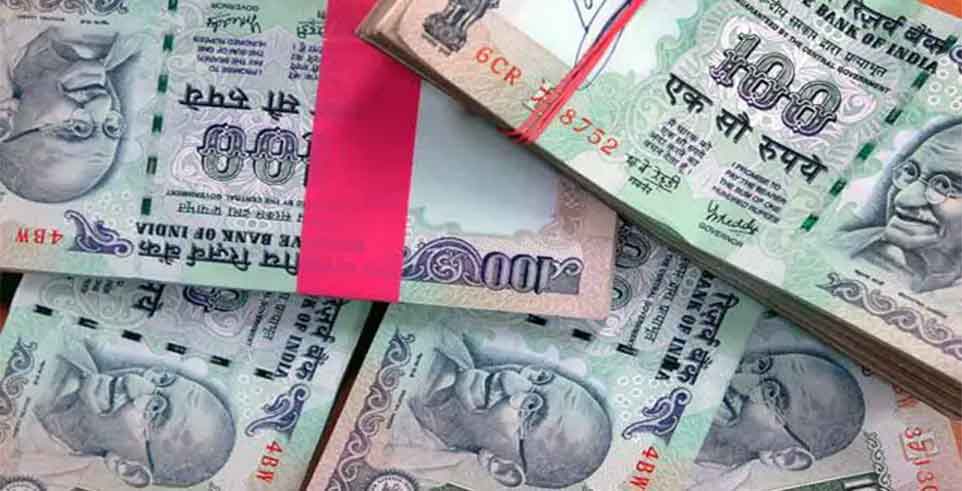 Advertisement
---
Advertisement
---
Advertisement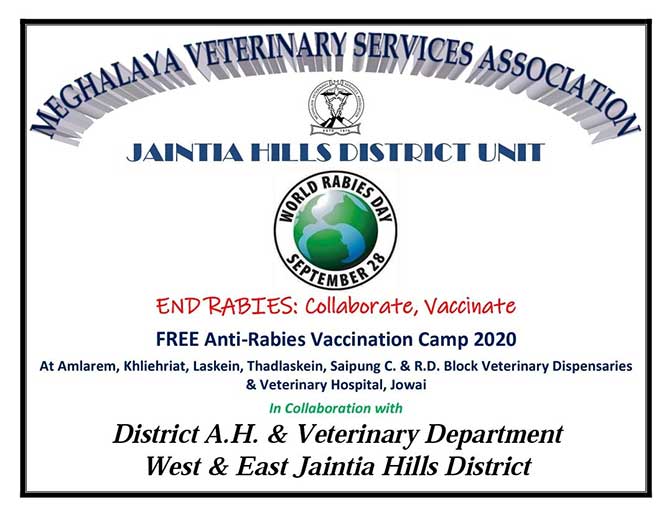 ---
Ka sorkar India lyngba ka Ministry of Finance da pynbna ko wa da pynlait T. 6,195.08 klur cha ki 14 tylli ki jylla ynnin ka 10 tarik kam chibynta ka Post Devolution Revenue Deficit Grant yow yarap poisa ya ki jylla ha kini ki por wa em ka khlam.
U Anurag Thakur, Minister of State for Finance and Corporate Affairs hawa pynbna ya ini da ong wa kani da man ko ka sien wa 6 wa da e ya kani ka Deficit Grant wei toh katkam wa da booh da ka 15th Finance Commission kamjooh wow yarap ya kini ki jylla wow yoh yarap poisa ki ha ini i por wa em ka khlam.
Ka jylla wa boon dooh wa yoh toh ka Kerala kawa yoh T.127691.66 lak pynbood saka Himachal Pradesh T. 95258.33 lak.
Ki jylla ka thaaiñ North East kiwa yoh ya kani ka Grant toh ka Nagaland kawa yoh T. 32641.66 lak; ka Manipur da yoh ko T. 23533.33 lak; ka Mizoram da yoh ko T. 11850.00 lak; ka Meghalaya da yoh ko T.4091 lak; waka Sikkim T. 3733.33 lak.