Yoh khusnaam "Leadership Award" ar ngut ki sahep na Meghalaya hapoh ka Digital India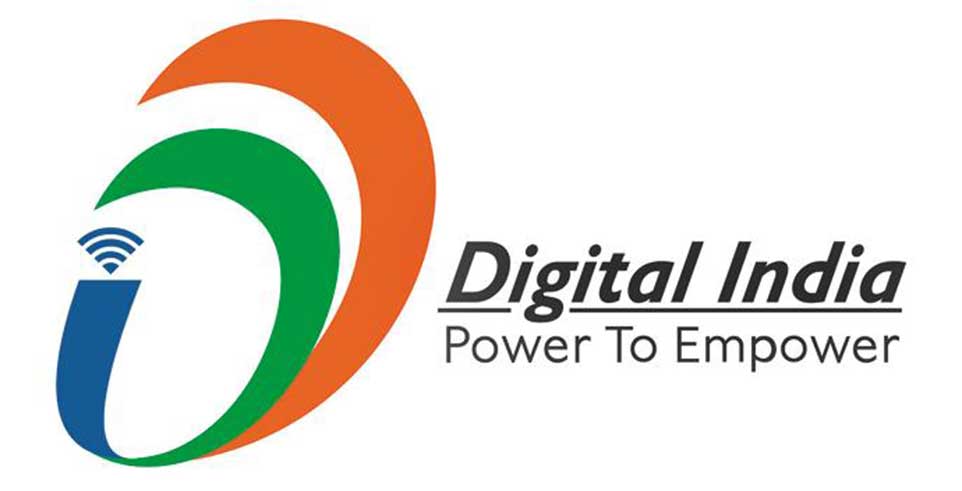 Advertisement
---
Shillong : U D.P. Wahlang, Commissioner & Secretary, Information Technology & Communications Department, Government of Meghalaya da kynkup burom ya oo da ka SKOCH-NeGD Digital India "Leadership Awards" 2016.
Da e ya oo kani ka khusnaam kam ka dak wow tipmit ya kiwa boon wa leh u hei yatoh wa ka juk Information Technology deiwa sdang u ya ki Digital Class Rooms yow esikai ya kiwa chong chnong wa kammon u man ki kiwa sñiawthooh ya ka juk wa katni yow lait ki u chah thok chah chukor ha kiwa boon.
U D. P. Wahlang leh da emkti u hei wow sdang ya ka State Wide Area Network (SWAN), State Data Center (SDC) kamjooh ya ka Rainbow Common Service Centres kiwa chem cha kiwa boon ki chnong wa em ha ka jylla.
U Wahlang leh da sdang u ya ki scheme kam ka e-District heiwa kiwa chong chnong ye ki u apply online kam ya ki certificate ST/SC, PRC wa kiwi kiwi. Da pynkrehkaam u leh ya ka Teachers' Information Management System ka laad wow pynchlur ya kiwa sikai College wa ki skur yow lai bait i rukom kreh wa waroh i jait iwa emkaam ki.
Da em leh sa uwi na Meghalaya wa yoh khusnaam hapoh ka Digital India deiwa yoh u ya ka "Champion Award" u tæ toh u Deman Jyrwa, Superintendent of Police, State Crime Record Bureau yei wa sdang u ya ka Website wa ye ki paidbah u ujor FIR hapoh ka Crime and Criminal Tracking Network Systems (CCTNS).
Ya kini ki khusnaam da saam ynnin ka 15 tarik ha New Delhi.