Yow lait nei kyndeh Solitaire daw chah sikai ki wakreh sorkar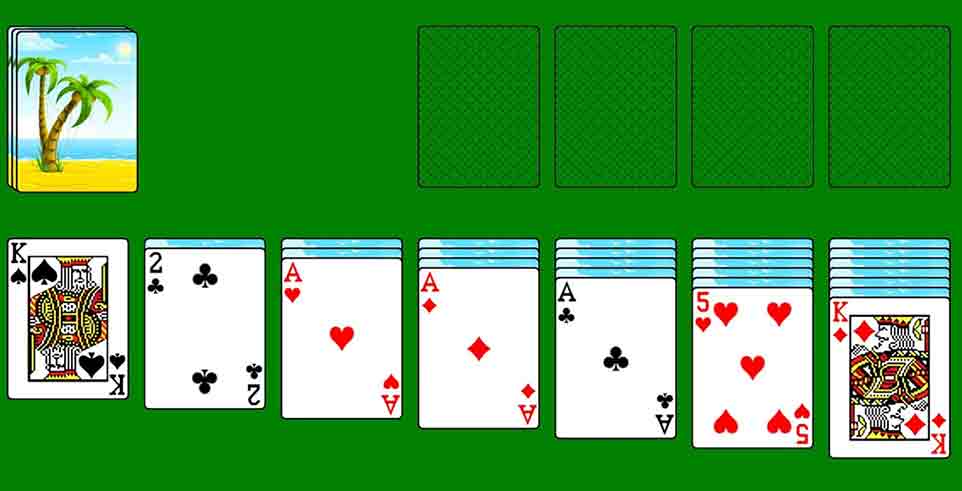 Advertisement
---
Jowai : Ha ka juk katni, ki kaam kiwa boonjait man ki, ki kaam kiwa pynkreh da ki bor computer lada ha ki thaw sumaar, ki yung krehkaam sorkar wa kiwi kiwi wei lada ymtip kammon u pynemkaam ya ki computer ki kaam man ki ym du ki sah tangwa man ki leh kiwa sepai.
Ka Office u DC ka West Jaiñtia da ong ko wa dei langær jooh ood ki paidbah wa kiwa chakri sorkar man ki kiwa duna i tip chaphang ki computer lait nei yalehke kotyabrut ha ki kam ki solitaire wa kiwi kiwi wei ini man i iwa sakhiat khamtam ya kiwa da kreh kattu la palat 10 hadooh 20 snem.
Kamtæ yow pynduna yeini (i wym tip computer kiwa kreh) ka yungkrehkaam u Deputy Commissioner hei yakrehlang wa ka National Institute of Electronics and Information Technology (NIELIT) Shillong da pynman ko ya ka esikai wa 20 sngi hajrong ini (basic computer skills).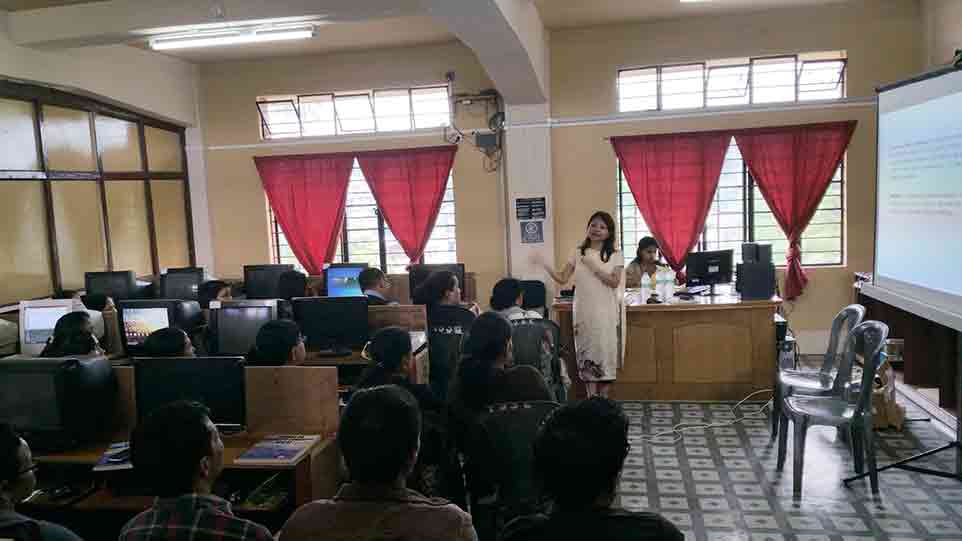 Kamwa 240 ngut kiwa chakri sorkar na ki tnat waphær waphær ka West Jaiñtia Hills daw chah sikai ki ha ka First Phase, 40 chi batch, wei waroh u em 6 tylli ki batch ki wow chah sikai.
Ya ini i e sikai da pynman ha Thomas Jones Synod College, Jowai wei da e leh ya kiwa chah sikai ya ki kot yow pynsuk ya ki kam ha ki CCC / CCC+ (Course on Computer Concepts ) exams.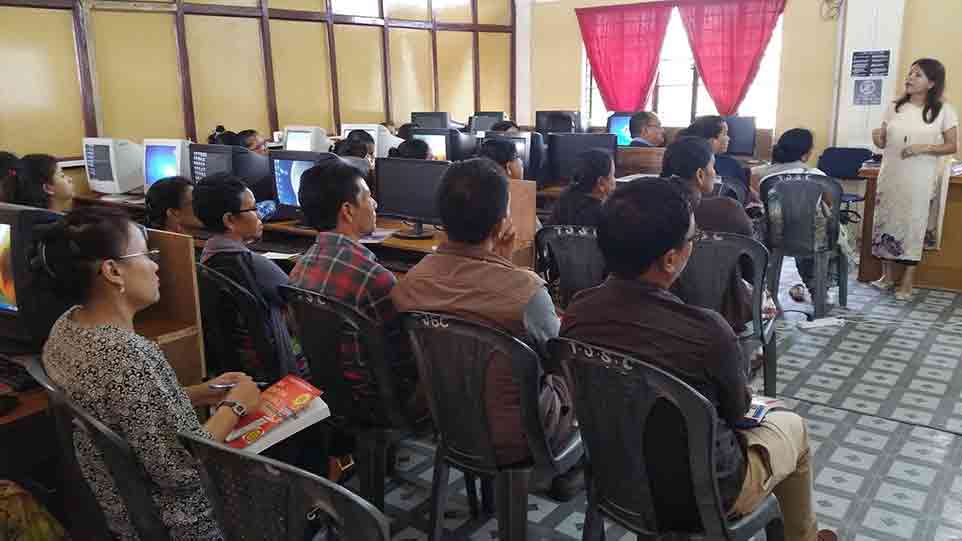 Advertisement