105 tylli ki masi yoh kem masi ki BSF na thaaiñ Dawki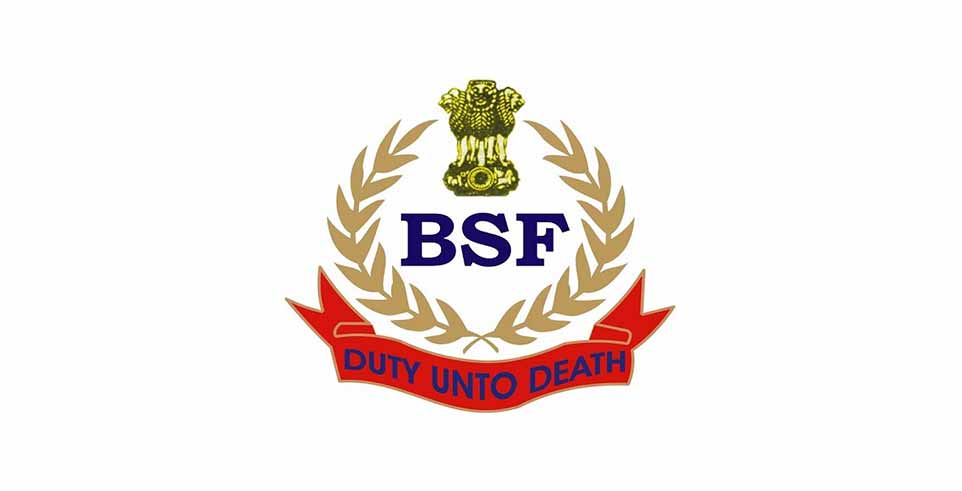 Advertisement
---
Jowai: U Superintendent of Police, West Jaiñtia Hills da pyntip u wa haka 2, 3, 4, 6 wa 9 Tarik uni u bnai, ki chipai ka BSF da yoh kem ki 105 tylli ki masi kiwa thmu wow chah challan tooh cha Bangladesh.
Ya kini ki masi da yoh wow kem na ki thaaiñ Dawki kiwa haap hapoh ka Dawki Police Station.
Kamtæ u Superintendent of Police da kyntu u ya ki tre masi wa chah tooh namo kiwon kiwon wa tip chaphang kani ka kaam wow wan smat ki cha ka Dawki PS.
Advertisement