23rd National Children's Science Congress Held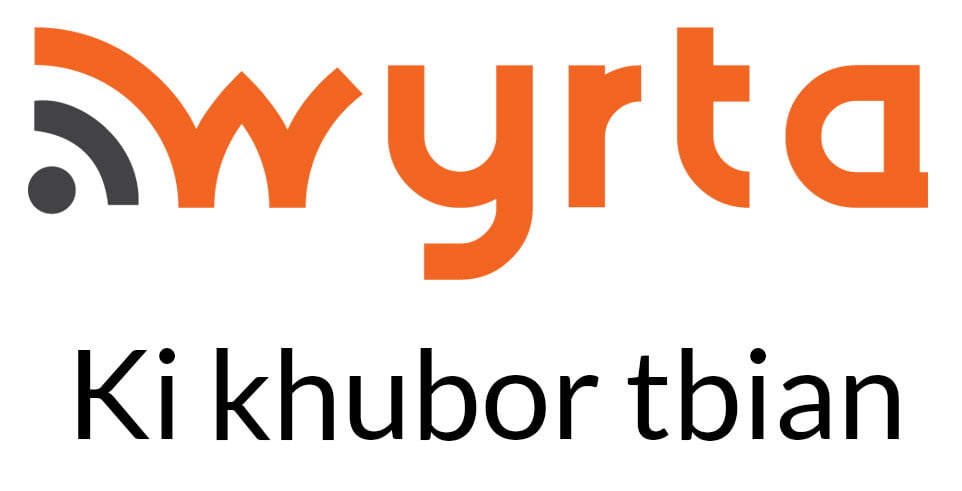 Advertisement
---
Shillong: The 23rd Annual National Children's Science Congress organized by the office of the District Planning Officer, South West Khasi Hills District, Mawkyrwat in collaboration with State Council of Science Technology and Environment was held  today at the office of the Executive Engineer (PHE), South West Khasi Hills District, Mawkyrwat.
The Science Congress which  was in the form of project presentation was participated by School Children of the District on the theme; "Understanding Weather and Climate" where Presbyterian Secondary School, Mawlangwir  bagged  the 1st and 2nd Prize respectively followed  by Little Star Secondary School, Mawkyrwat   in the 3rd Prize. (MIPR)
Order under Section 144 CrPC
Tura:  In order to ensure free, fair and peaceful conduct of the upcoming Garo Hills Autonomous District Council elections to be held on October 12, 2015, the District Magistrate, West Garo Hills, Tura has promulgated an order under Section 144 CrPC prohibiting wall writing, pasting of posters, papers or defacement in any form or erecting, displaying of cut-outs, hoarding, banners, flags, etc on any Government premises.
The District Magistrate also prohibits displaying of flags and banners in private premises except with the voluntary written permission of the occupant, displaying of flags and stickers in private vehicle and if put up, the owner of the vehicle on his own violation should not cause any inconvenience or distraction to other road users and display of any flag, sticker etc, on commercial vehicle unless such vehicle is a vehicle validly used for election campaign after obtaining the requisite permit from the District Election Officer or Returning Officer and the display thereof in original on the wind screen.
This order comes into force with immediate effect and will remain in force until further orders. (MIPR)
Platinum Jubilee celebration
Shillong: The Meghalaya Bharat Scouts & Guides will celebrate the Platinum Jubilee of the State Training Centre, Umtyngar through a National Integration Camp from 23rd to 27th September, 2015 on the theme; "BUILD-GROW-SHARE".
Participants from all the North Eastern States and other States are expected to attend and take active part in the variety of programmes related to National Integration. (MIPR)
Workshop on Beti Bachao Beti Padhao
Shillong:  A two days workshop on "Beti Bachao Beti Padhao" was organized by the Office of the Deputy Commissioner, Ri Bhoi District at Science Hall Nongpoh on the 16th September, 2015.
Deputy Commissioner, Ri Bhoi District, Dr. Pooja Pandey graced the occasion as the Chief Guest.
The workshop focuses on generating awareness about the survival protection and education of girl child.
Speaking on the occasion, Dr. Pandey said that the scheme was to prevent gender biased sex determination and ensure survival, protection and education of a girl child. This scheme will also cover various programmes for education of girls in a focused manner and will involve various departments and include a scheme for construction of girls' toilets in schools. She added that every family should avoid sex determination and ensure that a girl child grows up in a better way and also to ensure the safety and equality of a girl child.
D. Phawa, ADC and D. Hynniewta, Project Director, DRDA were also present during the programme. The programme was also attended by EACs, officers from different departments, headmistress, headmaster, ASHAs and others. (MIPR)