4th Indian Panorama Film Festival begins in Shillong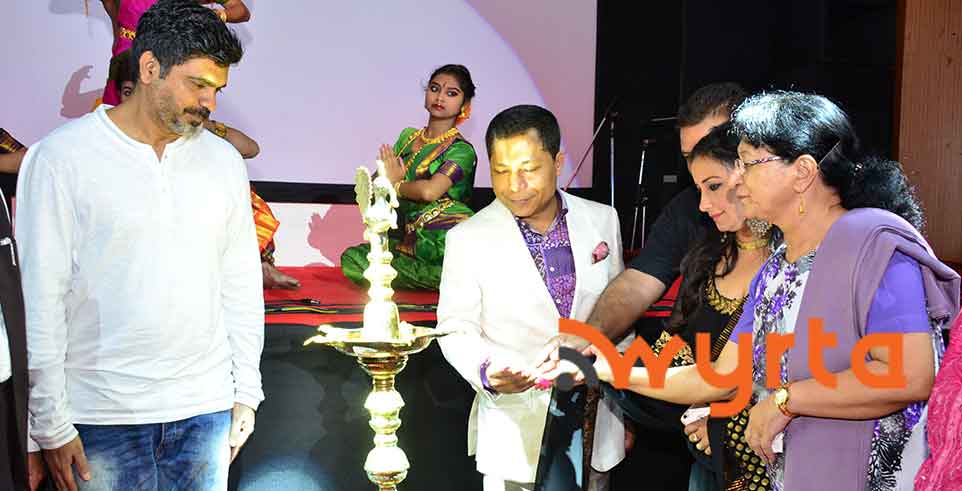 Advertisement
---
Shillong : The Indian Panorama Film Festival, today was inaugurated by Chief Minister, Dr Mukul M Sangma at U Soso Tham Auditorium, Shillong.
This year Shillong hosts the 4th Edition of the Indian Panorama Film Festival, a conclave of some of the best talents of the regional film fraternity. The Festival is presented by the Directorate of Film Festivals, Ministry of Information & Broadcasting, Government of India, in collaboration with the Directorate of Information and Public Relations, Government of Meghalaya.
During the Inaugural Address, Chief Minister, Dr Mukul M Sangma while expressing gratitude to the Ministry of Information & Broadcasting, Government of India for extending support to the State to host the event in the past three years, said the festival which is an important event, provides a platform for the state to give exposure to all budding talents to associate with luminaries from the film fraternity. "Shillong has been able to attract film makers recently and the region being a storehouse of undiscovered folklore and stories gives a huge opportunity for collaboration leveraging upon the vibrant and rich ethnic culture of the state and the North East," he said.
The Chief Minister also said that such festivals also provide an insight to the problems confronted by the film industry and find means to overcome those challenges. While assuring of support from the State Government to local and regional film makers, he added that Meghalaya has an enabling and conducive environment for film making with immense potentialities of youth coupled with the scenic locales and picturesque surroundings. "The creativity and potentiality of our youth will make Shillong the catchment area for skilled workforce for film industry", he added.
He hoped that the workshops conducted and the films screened during the Festival will not only entertain cine goers but also aspire local potential youths to explore new openings of sustainable livelihood in the film industry.
The festival opened with the screening of Nitin Kakkar's unreleased film, Ramsingh Charlie. Over the course of three days, a total of 13 films (9 feature and 4 non feature films) will be screened at the event. The Head Hunter (production from Arunachal Pradesh), Dau Huduni Methai (Bodo) a film on militancy, Phum Zhang, a Manipuri non feature film on Loktak Lake, Kadambari (Bengali), Ore Udal (Malayalam), Katyar Kalyat Ghusali (Marathi) and the box office hit film Bajrangi Bhaijan are some of the films to be screened during the festival.
Earlier, a special screening of the National Award winning movie from Meghalaya, Onataah was organized in an effort to promote the local film industry of Meghalaya. In this endeavor to promote local film making, there will also be special screening of the State's first animated film, U Syiem.
The festival will also host several workshops conducted by industry personalities and an interactive panel discussion on future film policy for the State.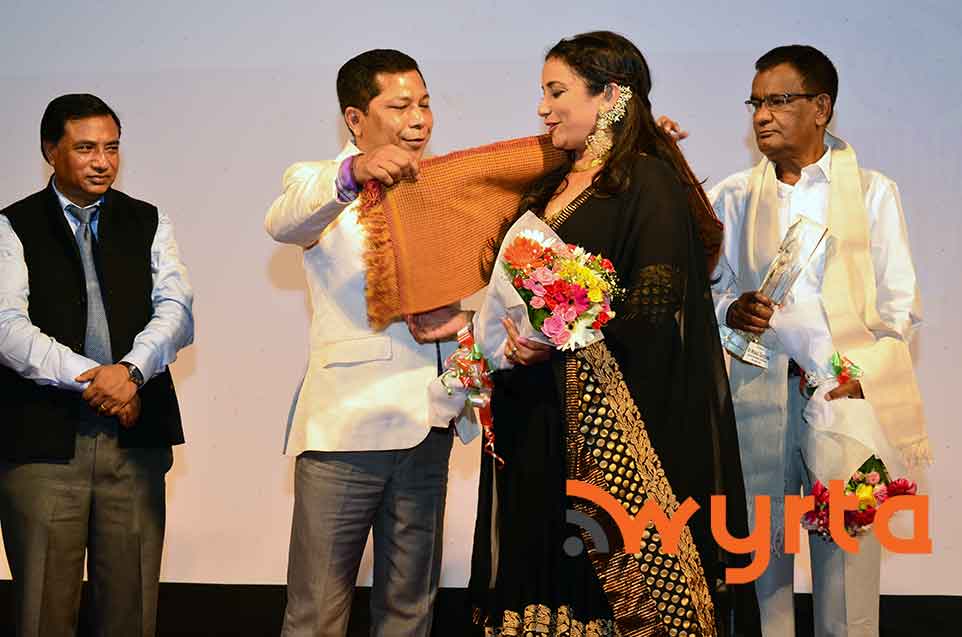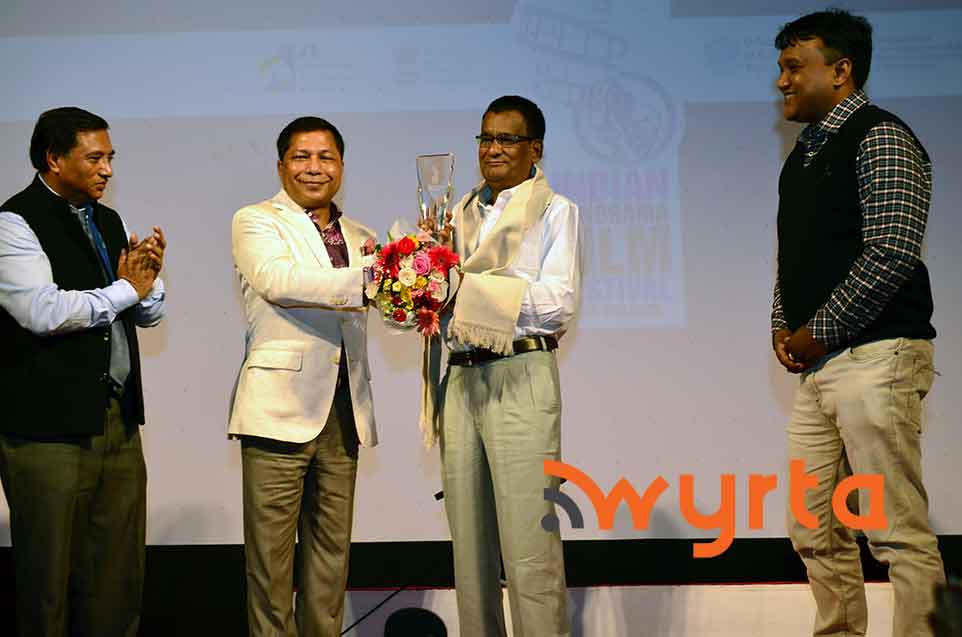 Also present at the Inaugural Ceremony were, Deputy Chief Minister, Dr R C Laloo, A L Kek, Minister, Information & Public Relations, Zenith Sangma, Minister, Sports & Youth Affairs, Roshan Warjri, Minister, Home, MLAs of the state, Tanu Rai, Deputy Director, Directorate of Film Festivals, Ministry of Information & Broadcasting, Government of India, Nitin Kakkar, Director of Ramsingh Charlie, Divya Dutta and Kumud Mishra, leading actors of Ramsingh Charlie, senior officials of Information & Public Relations and enthusiastic film makers and film lovers. (MIPR)