Chah takit ki seiñ niam ka Arunachal Pradesh wa suba wa pynkylla niam ya ki bru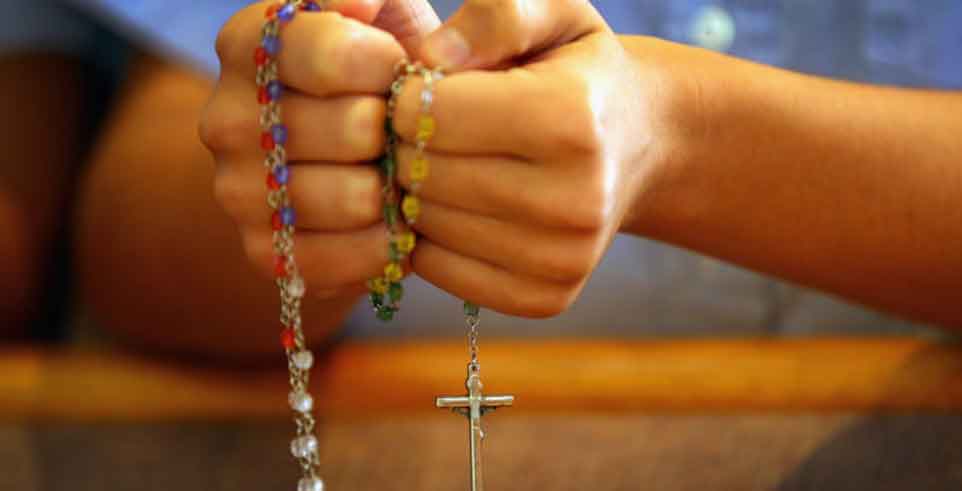 Advertisement
---
Advertisement
---
Jowai: Ki 15 tylli ki seiñ (NGO) Khristan ha Arunachal Pradesh da chah takit ki ha ka Home Ministry ka sorkar pyrdi yei rukom yoh poisa ki lyngba ka aiñ Foreign Contribution Regulation Act (FCRA).
Kini ki seiñ da chah takit ki hadien wa em wa ong wa leh ki ya ki kaam pynkylla niam ya ki bru cha ka niam Khristan wei lyngba ka FCRA da yoh poisa ki na baar ri wow leh ya ki kaam yong ki.
Ha ka 20 tarik u Wisu (March), u Kiren Rijiju, Minister of State for Home da pynbna u ha Lok Sabha wa da pynman ya ka "Audit and Inspection" pyrchah ya ki 21 tylli ki seiñ heiwa 15 tylli toh kiwa na Arunachal Pradesh kawi na Kerala wa san tylli na Delhi.  U Rijiju toh u MP na Arunachal Pradesh.
Ki heh sorkar da takit bha ki ya soo tylli ki seiñ na Arunachal Pradesh wa kynthup ya ka Catholic Church Welfare Society, Diocese of Itanagar, Subansiri Kristu Kiran Society wa ka Diocese of Miao.
U Dr. John Thomas, u Bishop ka Itanagar da ong u wa embynta lang u wa le tylli ki seiñ ka Catholic Church Welfare Society, Diocese of Itanagar wa ka Subansiri Kristu Kiran Society wei ki sahep ka Home Ministry da wan ki ha u Thohlakhmi wow sylli yei rukom pyllut poisa ki.
"Ki sahep ka Home Ministry ym em pyntip ki cha i wa chah pynbaad i wa emkti i wow pynkylla niam ya ki bru wei kwah ki du wow pait katwon ka poisa yoh i lyngba ka FCRA wei da pynyoo lut i cha ki heipor wa wan ki ha ka 8 tarik u Thohlakhmi," da ong u Bishop.
Ka Arunachal Pradesh Congress Committee (APCC) won da pynbaad ko wa ka sorkar u Narendra Modi da kwah ko wow pynman ya ka ka Arunachal Pradesh kam ka "Hindu State."
Tangwa ka BJP da kyntait ko ya ini deiwa ong wa hapoh ka ri India hi kiwon kiwon ye ki u jied ya ka niam wa ngait ki.
U Rijiju hapoh Parliament da ong wa ki 21 tylli ki seiñ wa kynthup leh ya ka Mary Kom Regional Boxing Foundation, Rajiv Gandhi Charitable Trust, Delhi, Asianet New Charitable Trust, Kerala waka Amnesty International (India) Foundation da chah takit ki.
Ki sahep ka FCRA da ong ko aw jan 5,000 tylli ki seiñ, i tipmit ya ki hapoh ka ri da pyndam nadooh ka 1 Naitung (April) 2017.
Source: thehindu.com