Chem ia ka kor ATM wa chah tooh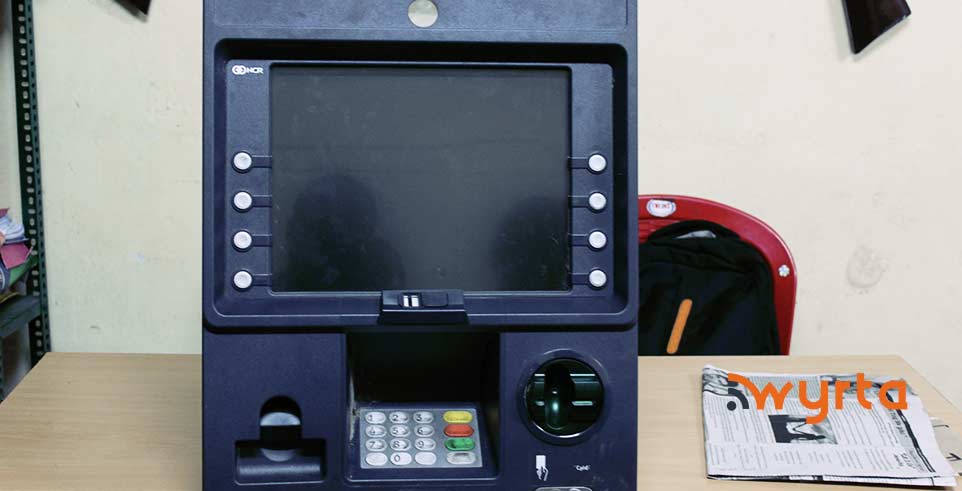 Jowai: Uwi u bru na ka chnong Mookhla da chem u ia kawi ka kor ATM hapoh khloo hajan ka Orchid Inn kawa em ha Thadlaskeiñ. Uni u bru uwa ym em kwah u pynmih pyrtuid da pyntip u mar mar cha ki pulit. Ki pulit marsien tip ki da lai ki cha i tai i thaw wei da kit ia kani ka kor cha Police Station Jowai.
Katkam i pyntip wa ioh na ki pulit, kani ka ATM toh ka iong ka Bank Of India (BOI) kawa em ha New Hill. Ia kani ka ATM da chah tooh ko ha ka 23 tarik iong uni u bnai ha i por step.
Advertisement
---
Ha ka FIR wa em wa ki pulit wa da e da ka FIS Payment Solutions and Services India Ltd. Da thoh wa da chah tooh kani ka kor ATM wa ka poisa wa em hapooh kani ka ATM toh Rs. 6,38,20o. I dor ka kor man i kamwa Rs. 3,30,000 wa ka camera wa peit ia kani ka kor da antad i dor man i Rs. 34,000 tyngka. Deilang waroh da dooh Rs. 10,02,200 tyngka.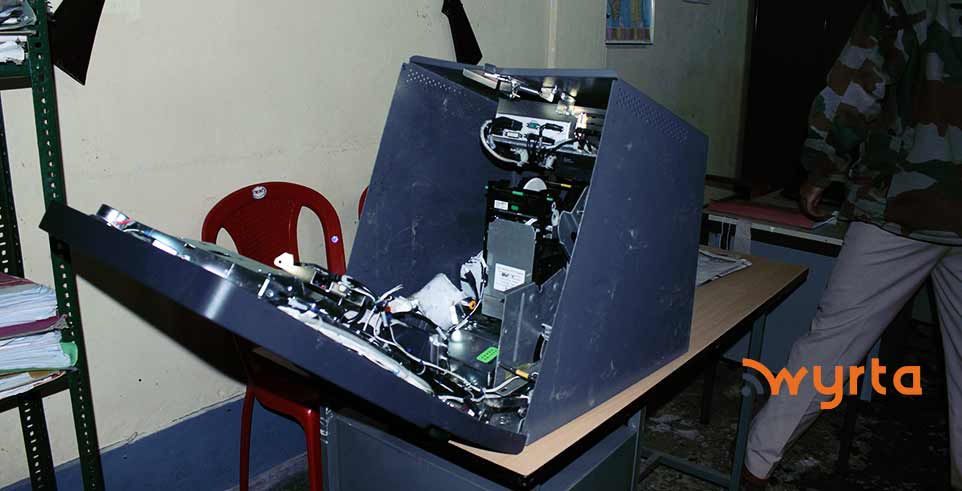 Ki pulit katni dang ialeh ki u thooh bniah u bood dien ia kiwa tooh ia ka kani ka ATM.