Crisis Centre for victims of violence against women inaugurated
Shillong : A One Stop Crisis Centre for the rehabilitation of survivors of violence against women was inaugurated in Shillong today at Ganesh Das Hospital, OPD Building, Shillong by Social Welfare Minister, Smti Deborah C. Marak.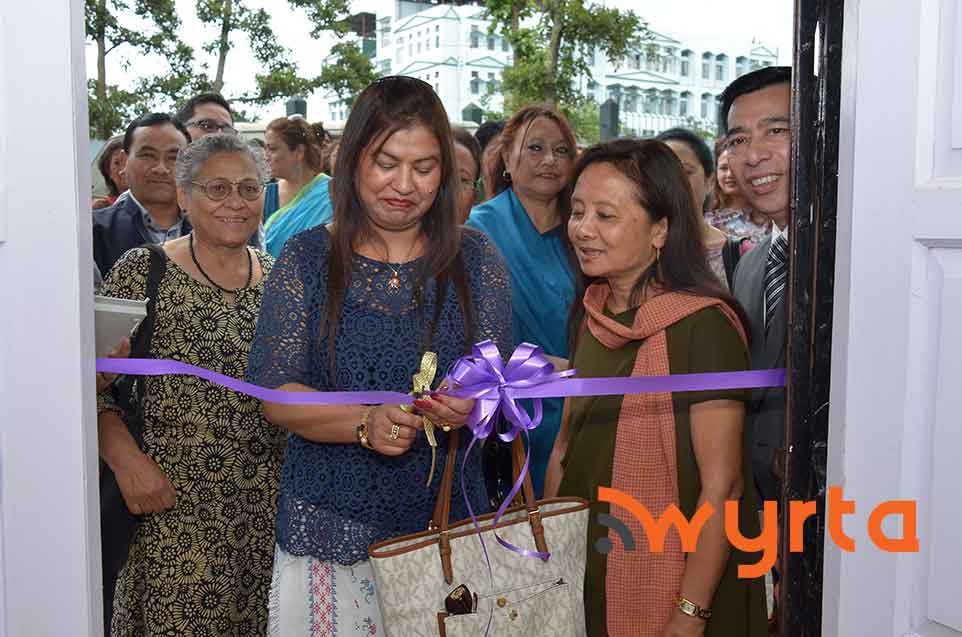 The Centre will be operated by the North East Network (NEN) in collaboration with the Social Welfare Department and will cater to comprehensive medical care, counselling and emotional support, legal and court activities, provision of temporary shelter and medical reporting for women victims of domestic violence, sexual assault etc.
Social Welfare Minister, Smti Deborah C. Marak while highlighting that Meghalaya has been witnessing an alarming rise in crime against women and children said that it is a matter of concern which needs to be taken seriously. She also said that the Centre will not only extend emotional and psychological support to women who are victims of crimes and domestic violence but will also cater as a Centre for the overall development of women and child.
Others who spoke at the programme include Additional Chief Secretary, I/c Social Welfare, Shri H. Marwein, Commissioner & Secretary, Social Welfare, Shri T. Dkhar, Director, Social Welfare, Shri H. M. Shangpliang and Chairperson, NEN, Smti D. Syiem.
The programme was also attended by Chairperson, MSCW, Smti T. Phanbuh and Chairperson, MSCPCR, Smti M. Kharkongor among others. (MIPR)
Advertisement