Da booh yaka jylla Meghalaya waroh kawi hapoh Curfew hadooh ka 28 tarik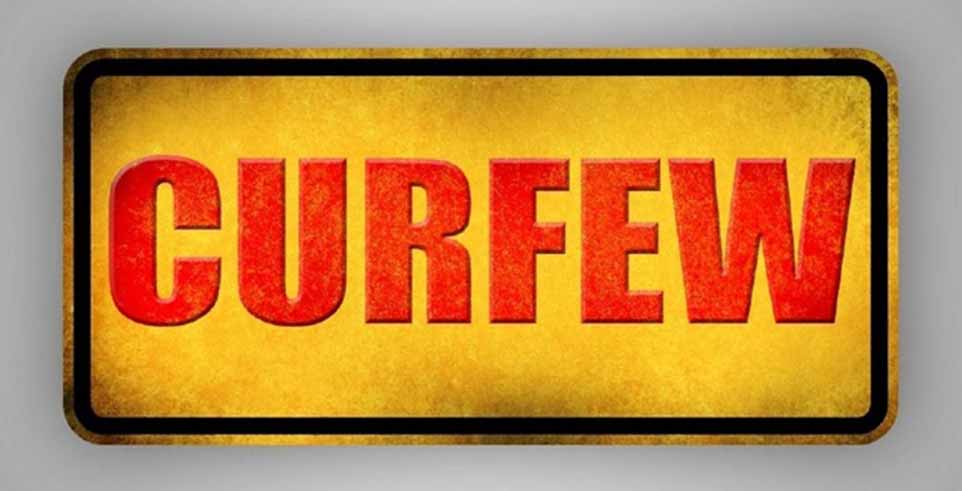 Ka sorkar Meghalaya da pynbna ko wa kam chibynta i pynbna u montri rangbahdooh ka ri u Narendra Modi yaka Lockdown wa 21 sngi yow yada na u khñiang COVID-19, ka jylla Meghalaya waroh kawi da booh yaka hapoh ka Curfew nadooh i miet ka 24-03-20 hadooh 6 AM ka 28-03-20.
Daw pynbna leh ya ki kyndon hadien wa pyntip ka Ministry of Home Affairs, Government of India.
I rukom pynbiang yaki mar wa emkaam (Essential Commodities) daw pynbna haka 26-03-20.
Waroh kiwa chong chnong da kyntu yaki wow neh ki hapoh yung.
Lada em iwa jia wa yatoh wa u COVID-19 wow phone ha u 108.
Ya kiwi won ki emkaam wa jhan (Emergency) wow pyntip cha ki jar jiar ki Deputy Commissioner Office Control Room kiwa man kamni ha wah: