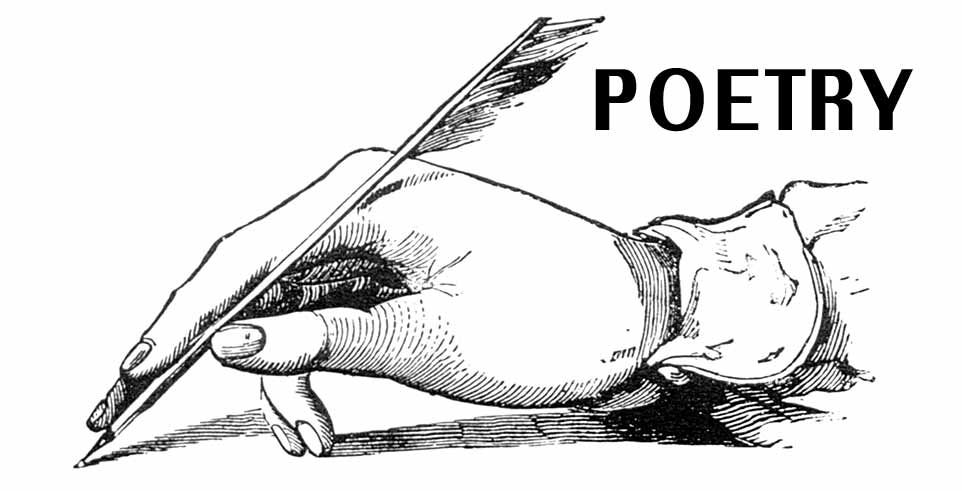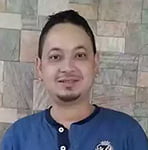 Advertisement
---
Syir mynsien ki ri ka pyrthai,
Boonkaam ki scientist wow chna dawai.
Wymem waye wow poi cha'u ni,
Ka Thma Bah nyngkong wa ar leh wympoi ki.
Uni toh utæ u khñiang Corona,
Uwa dasdang na ri China.
Kat u Khla Ryngkaw wakhlan u phet u lai,
Dapsiah u daboon ki Ri ka pyrthai.
Daboon wada lai na u Coronavirus,
Kiñ i jabieñ sa ki doctor ki nurse.
Wa thooh laad ki pli wow yeiñ yada,
Wow tynyap yow ni u khñiang Corona.
Khih win saka India yong i,
Wow yieñ yaleh pyrchah wow ni.
To khang Kynrad ya ka khlam ka dait,
Ham hun du kat wow pait.
Jar ki Ryngkaw jar ki chnong,
Ya ki khon ki ra-yot to syndong,
Chitom saja kynriah cha jngai,
To pakhot chawa soo wasep ka sngi u Bnai.
(C. Pynsakhiat Yeini Kyndiah, Loompyrdi Iongpiah Jowai)
Advertisement