Da chah ka sorkar wow wai ki thaw e Skill Training yong ki bru samen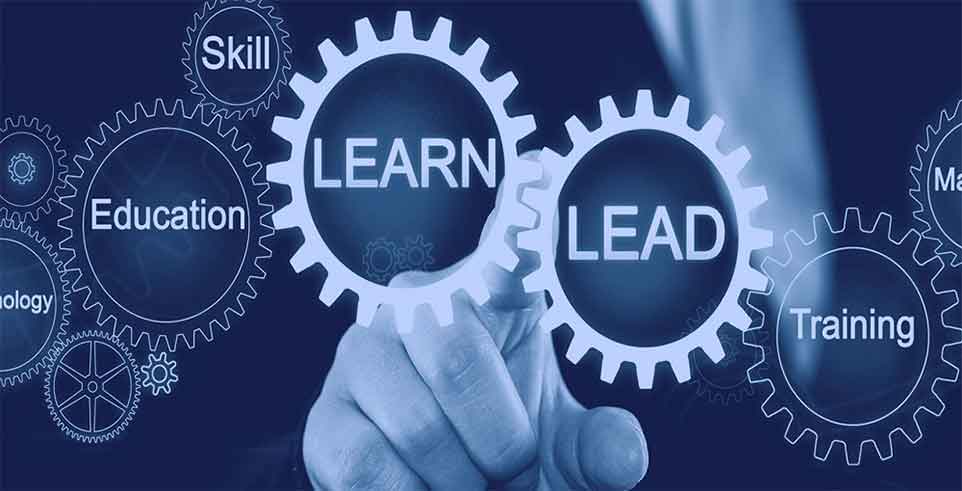 Advertisement
---
U Chief Secretary ka jylla u M.S. Rao da pynbna u yaka hukum wow chah noh wow wai yaki thaw e sikai yong ki bru samen namo ki Private Skill Training Providers wa ki thaw e sikai yah kari (Driving School) nadooh ka 26 tarik uni u bnai.
Ki Private Skill Training Providers toh du ya kitu kiwa da em pyrtuid haka Meghalaya State Skill Development deiwa bood yaki kyndon (SoP) wa pynmih da ka Ministry of Health & Family Welfare waka Ministry of Skill Development & Entrepreneurship.
Advertisement
---
Ya ki Driving School toh u krehkaam ki katkam ki kyndon wa da pynmih da ka Transport Department ka sorkar Meghalaya.
Waroh kini, chwa u sdang ki, hap ki wow yoh bor na ki jar jiar ki DC deiwa kular wow bood yaki kyndon kamjooh leh ki DC hap ki wow lai sylli na i por cha i por yow pynbait yei rukom wai wa i por, iwa chong leh hei long i man i thaw wa em ki.