Da ka GoM u chna ka sorkar wow pait ya i chah khang tih mooyong: Conrad Sangma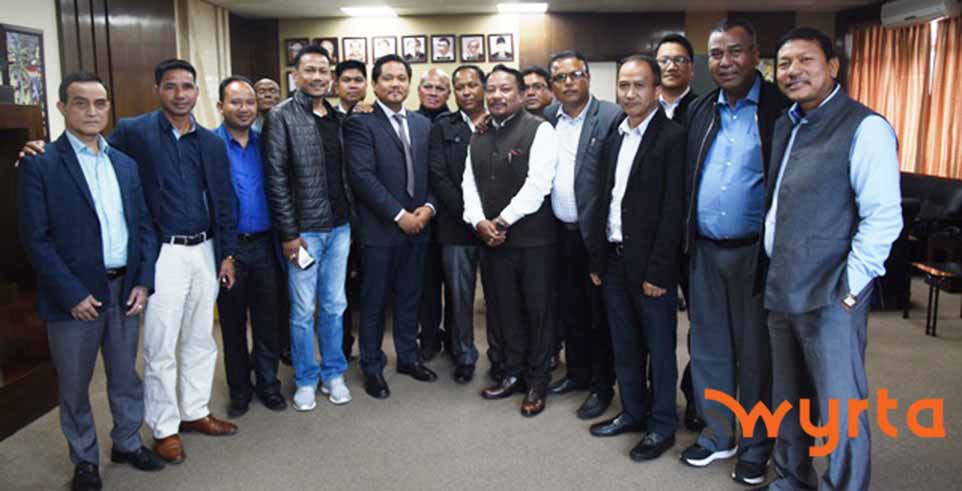 Advertisement
---
Shillong: U Montri Rangbah ka jylla u Conrad K. Sangma ynne ka sngi da kular u ya ka State Coordination Committee of Coal Owners and Mine Dealers Forum wow chong puræ bniah u ya ki hukum wa da pynmih ka NGT heiyatoh wa chah khang i tih mooyong hapoh ka jylla wei yei man ka mukotduma wei wow thooh luti kammon wow lai cha khmat.
U Conrad da ong u ha khmat ki dkhot kani ka seiñ wa daw chna da ka Group of Minister (GoM) wa kynthup ya kiwa pait ya ka tnat Mining and Geology, Law, Environment wa Home ki wow chong pait ya kani ka kaam.
"Daw sñiawthooh i wa ki kaam wa haap leh i hadien wa da chong pyrkhat lang wa waroh kiwa chah ktah wow pynkhreh ya kiwa emkaam wei kammon u lai cha khmat yow pynkhreh ya ka Master Plan. I thmu hi ka sorakr toh wow yada ya ka rymaw kamjooh wow wai ya ka tih mooyong", da ong u Conrad K. Sangma.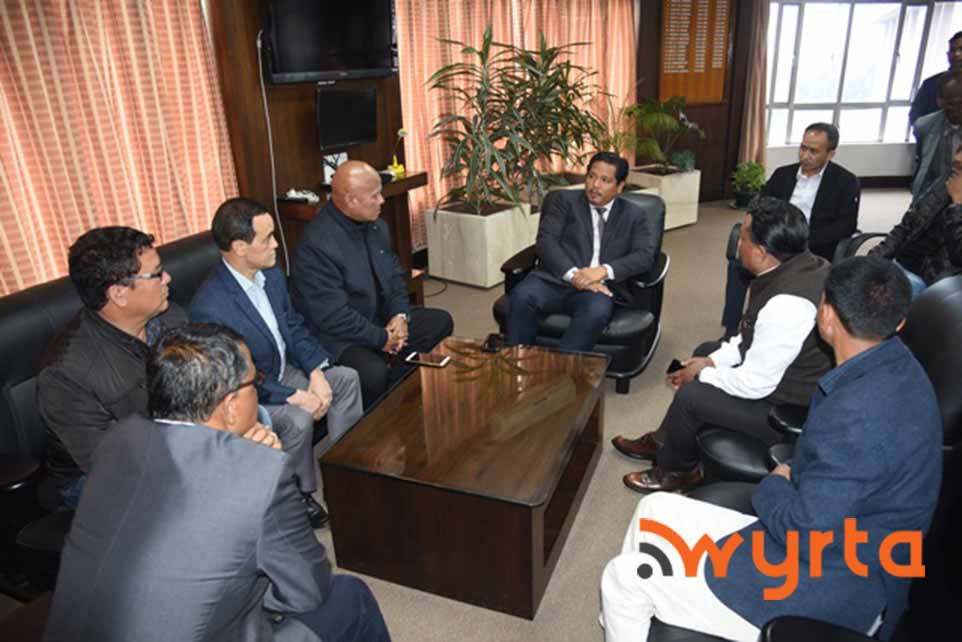 Advertisement